Instagram Styled Stock Pack
Instagram Styled Stock Pack: This styled stock photo pack was created to answer the question that many of us ask ourselves on a daily basis: What should I post to Instagram today? With the pressure to post fresh content, it can feel a little overwhelming to come up with new and exciting images to share with your followers. That's where this styled stock pack comes in! Enjoy 16 chic photos that work together to form a beautifully branded Instagram aesthetic. No need to link back or give us credit, it will be our little secret! Of course, if you do want to link back to @chic.presets, we always appreciate a shout out. Enjoy!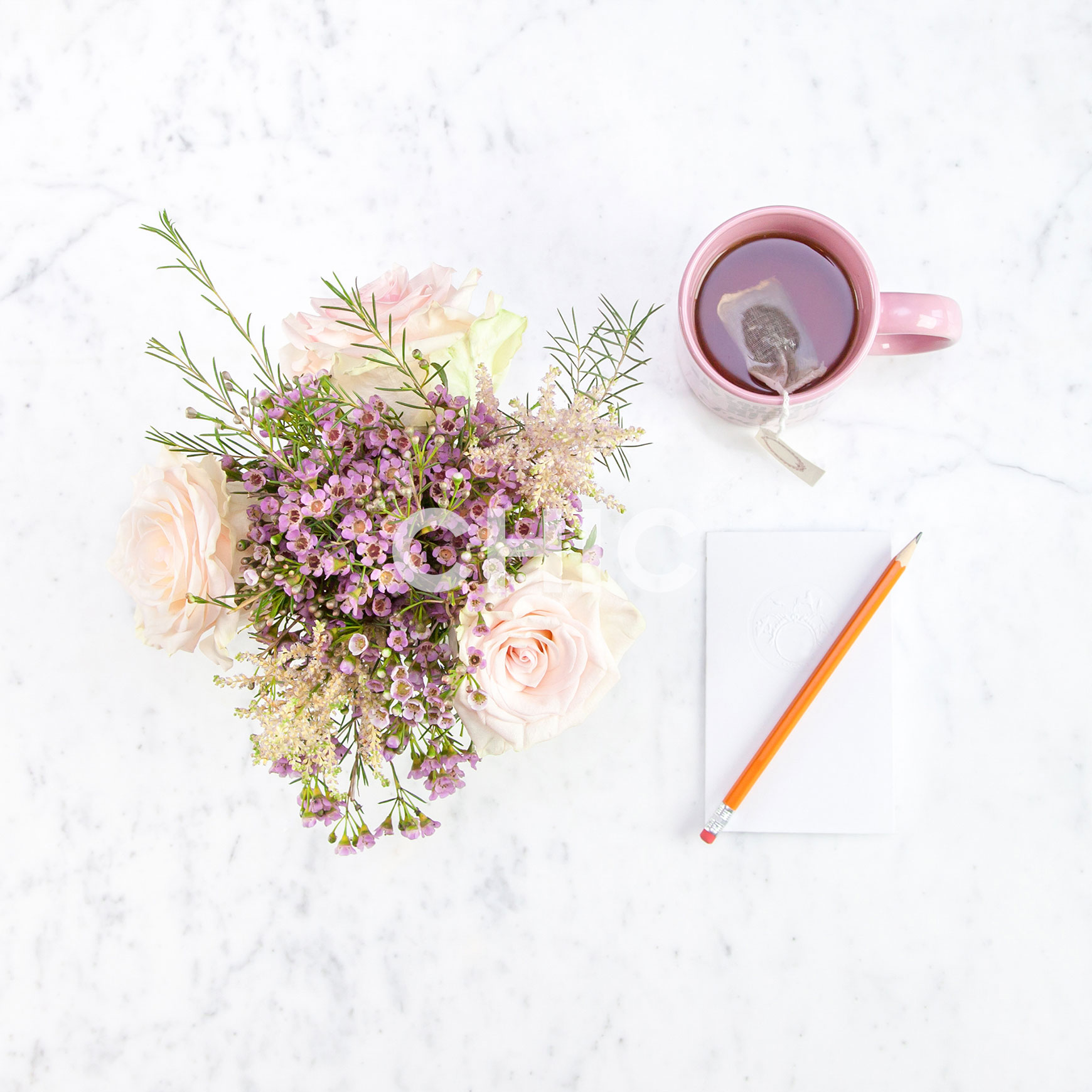 16 Stock Images: Beautifully Branded Instagram Photos!
 Dimensions: 1080px by 1080px (Instagram Standard Size)
 Copyright Agreement: For single business, commercial and personal online use only. Cannot be transferred or sold to a third party.
 Instant Download: Instant download after purchase.