The Complete Collection
The Complete Collection: 480+ Presets & Brushes. This collection was designed for the photographer with a flair for creativity! Get all 11 of my Chic Lightroom Collections in one stunning package. Whether you're a professional or just starting out, this all in one collection was made for you!  Fall in love with The Complete Collection and get the chic look that you've been searching for! See what's included below!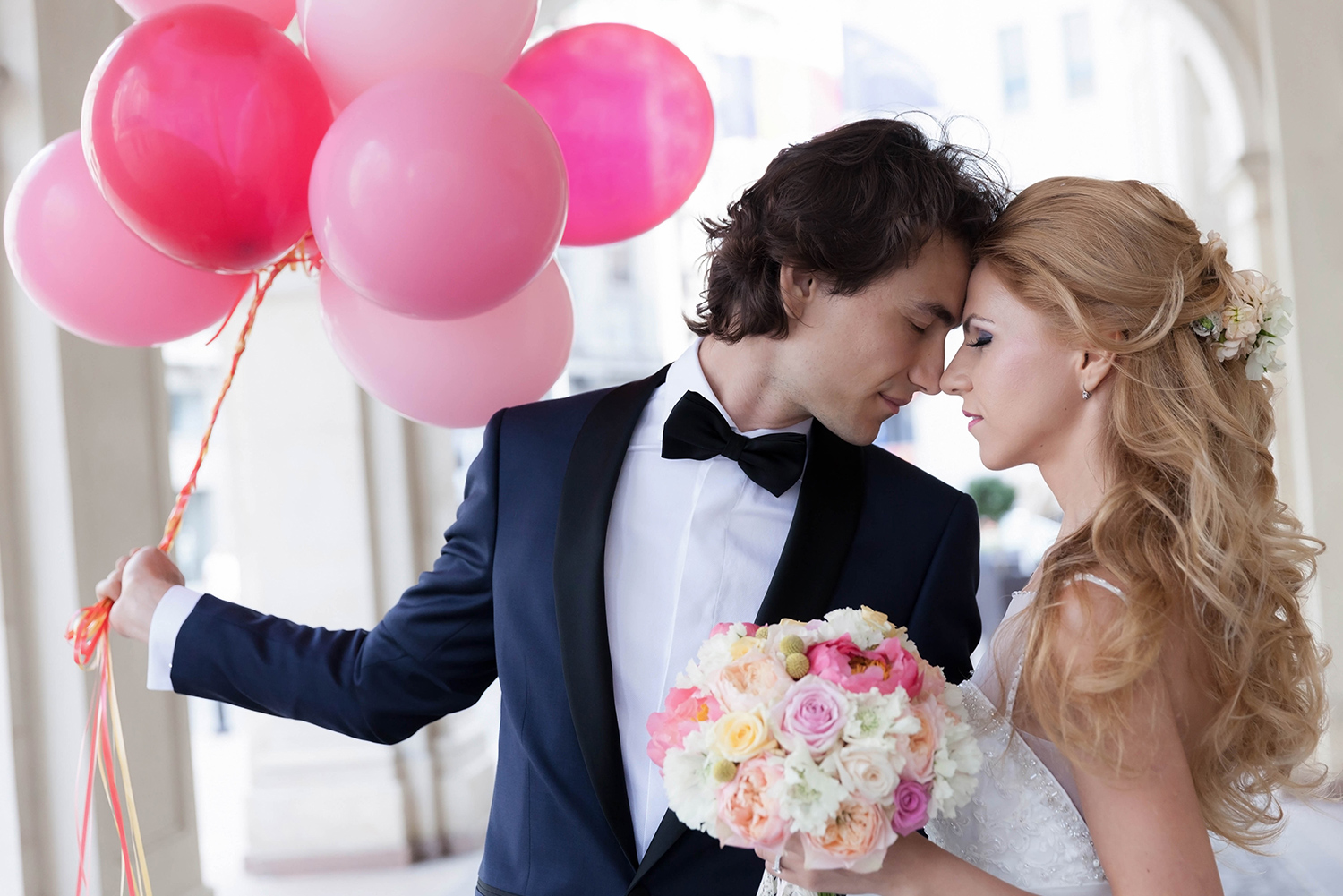 Before
"Ever After"
Before
"The Selfie"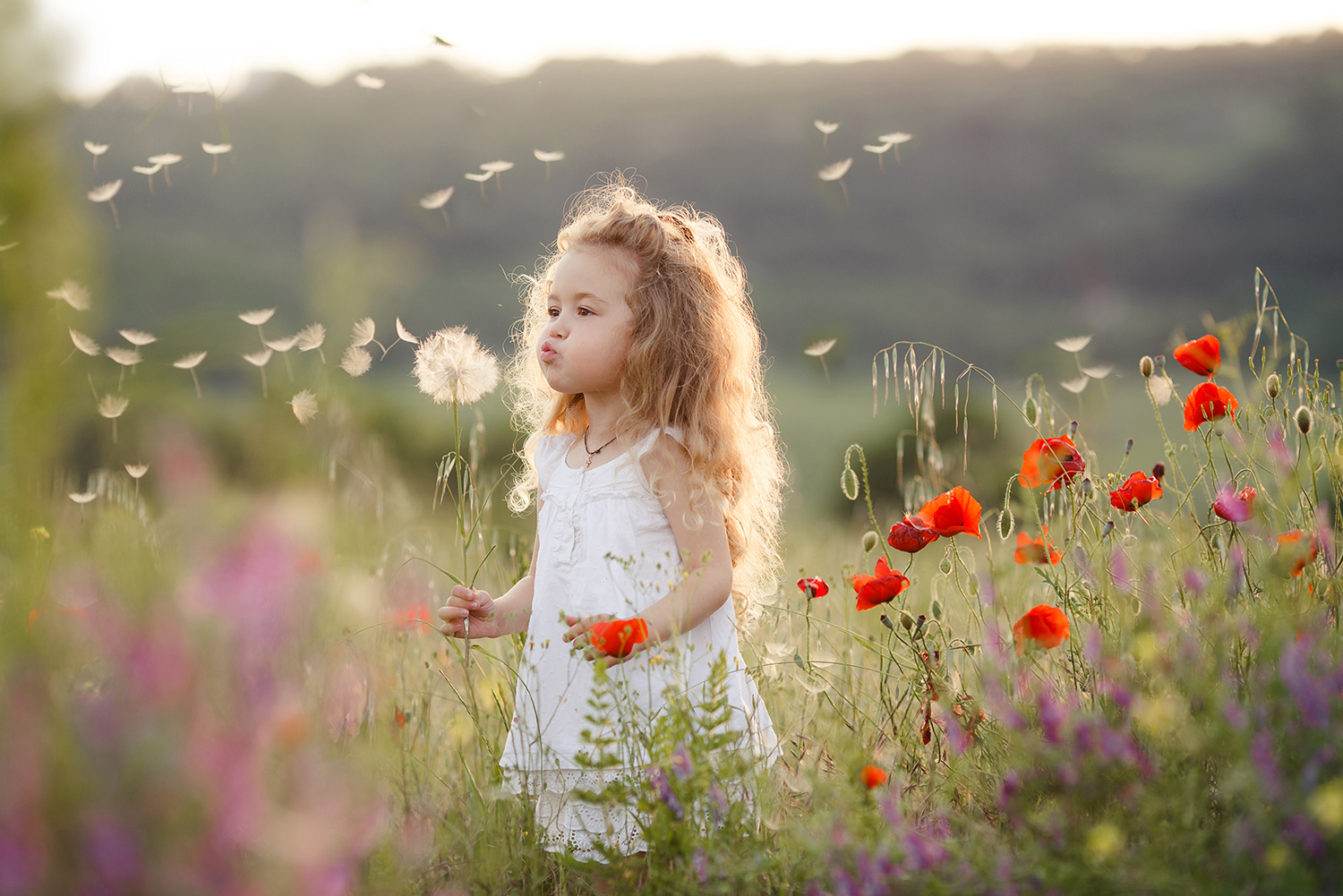 Before
"Perfect Portrait"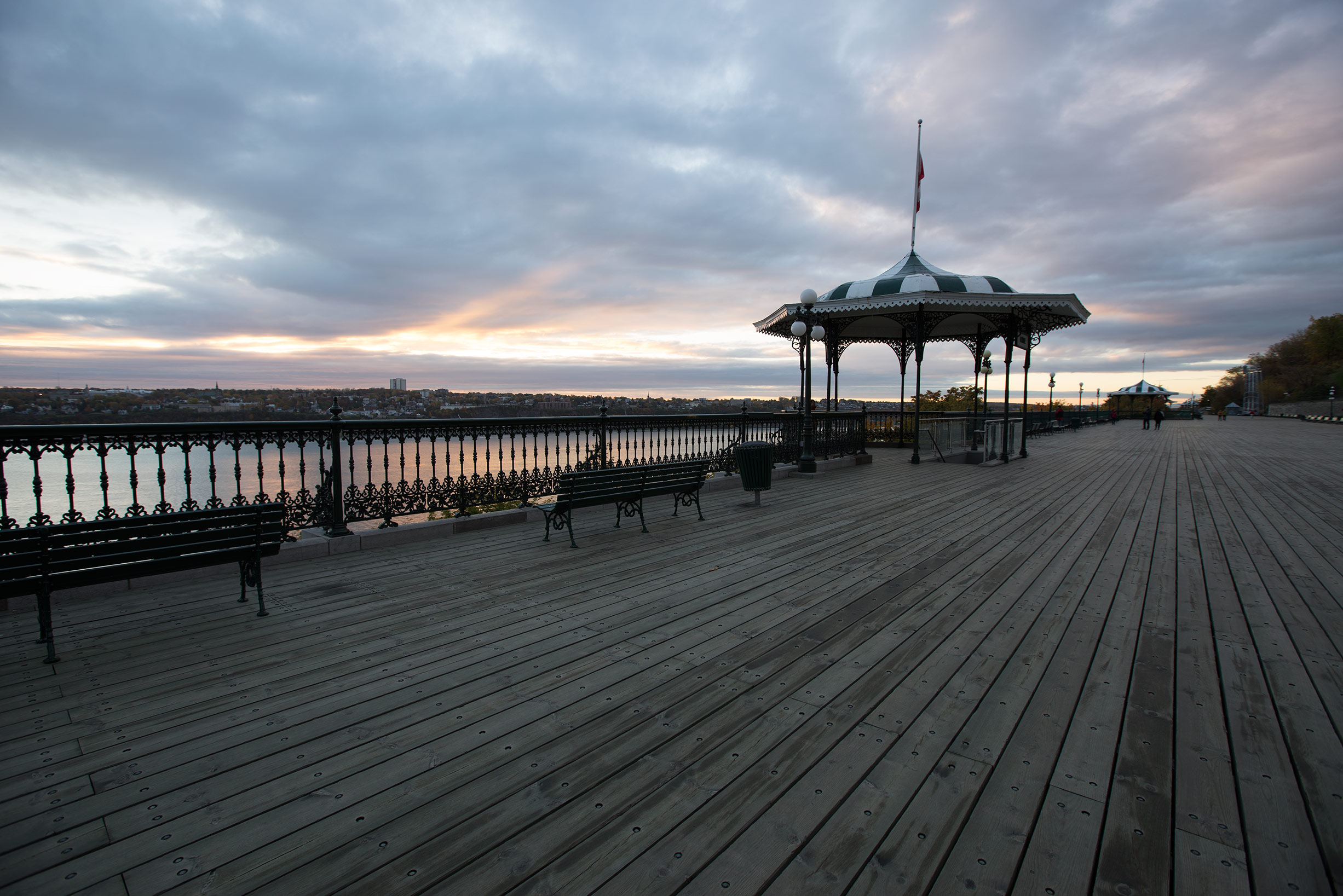 Before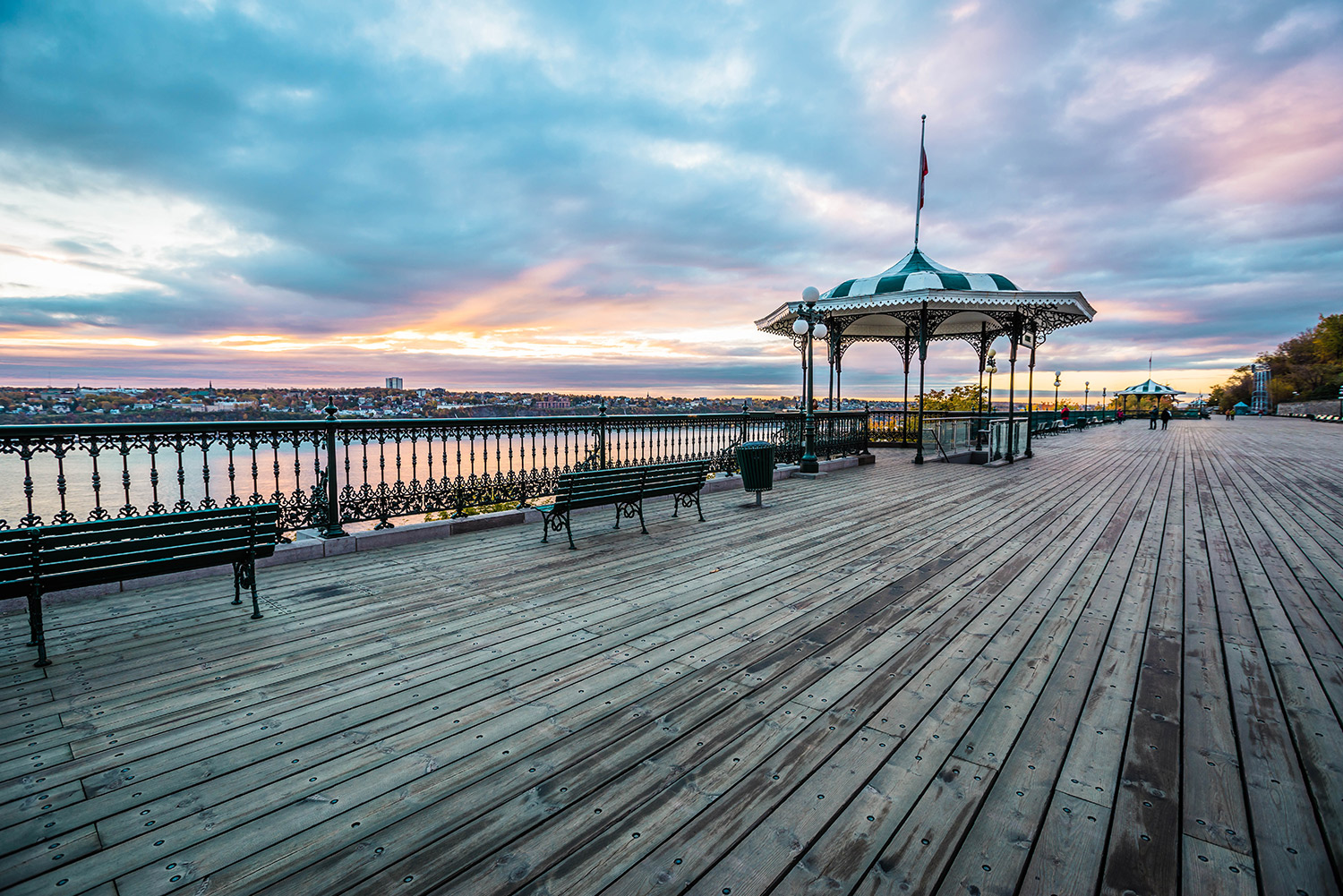 "The Magician"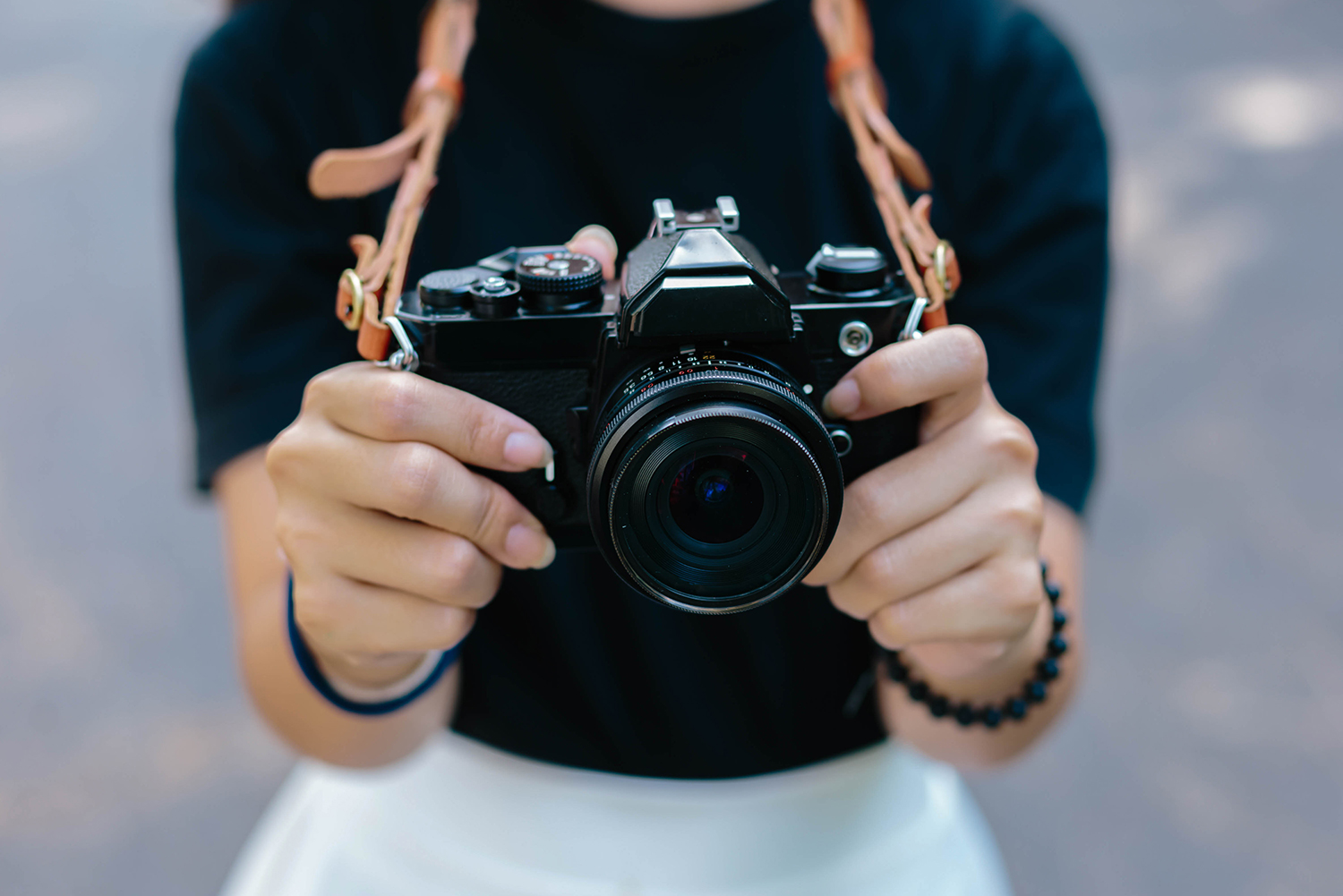 Before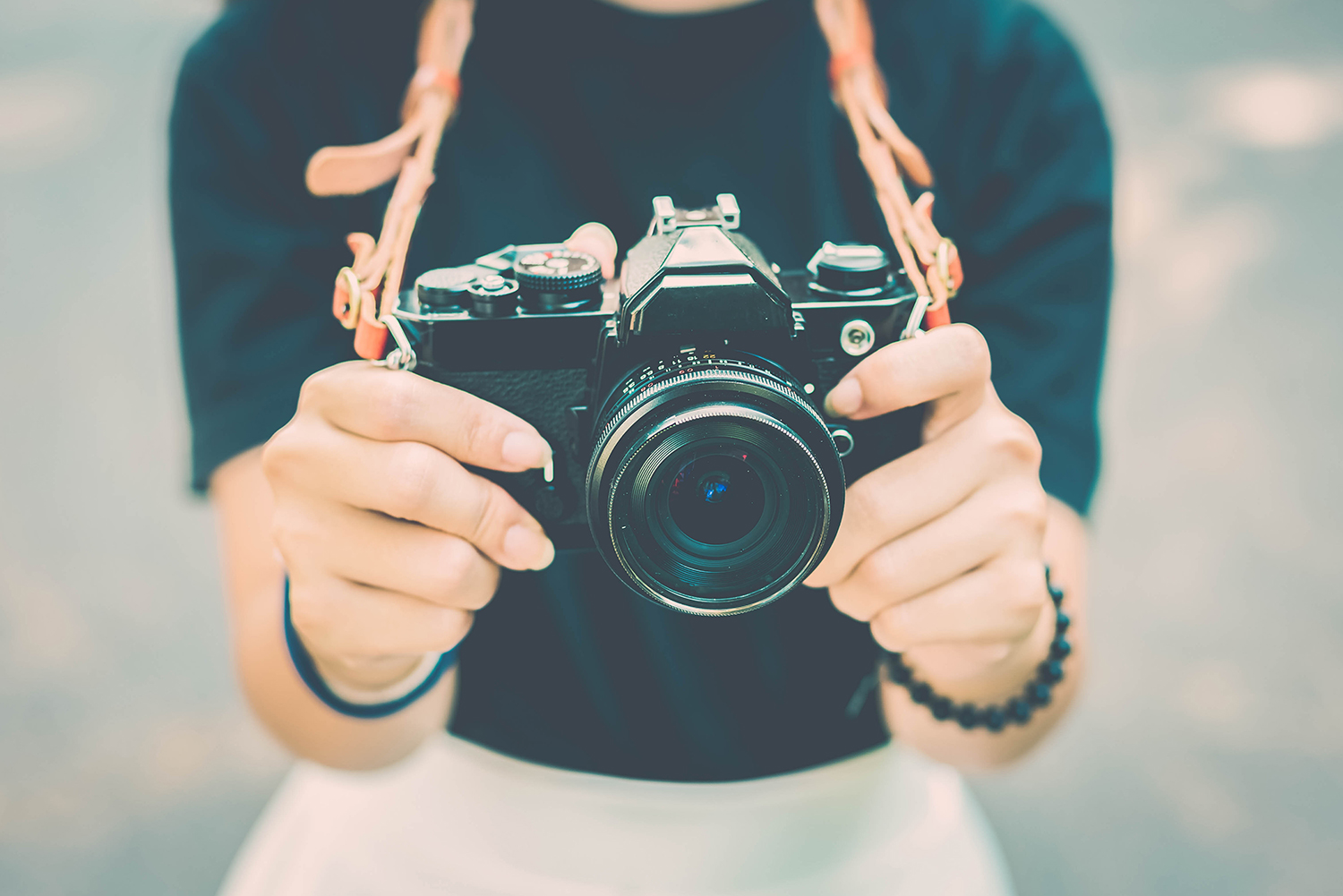 "French Riviera"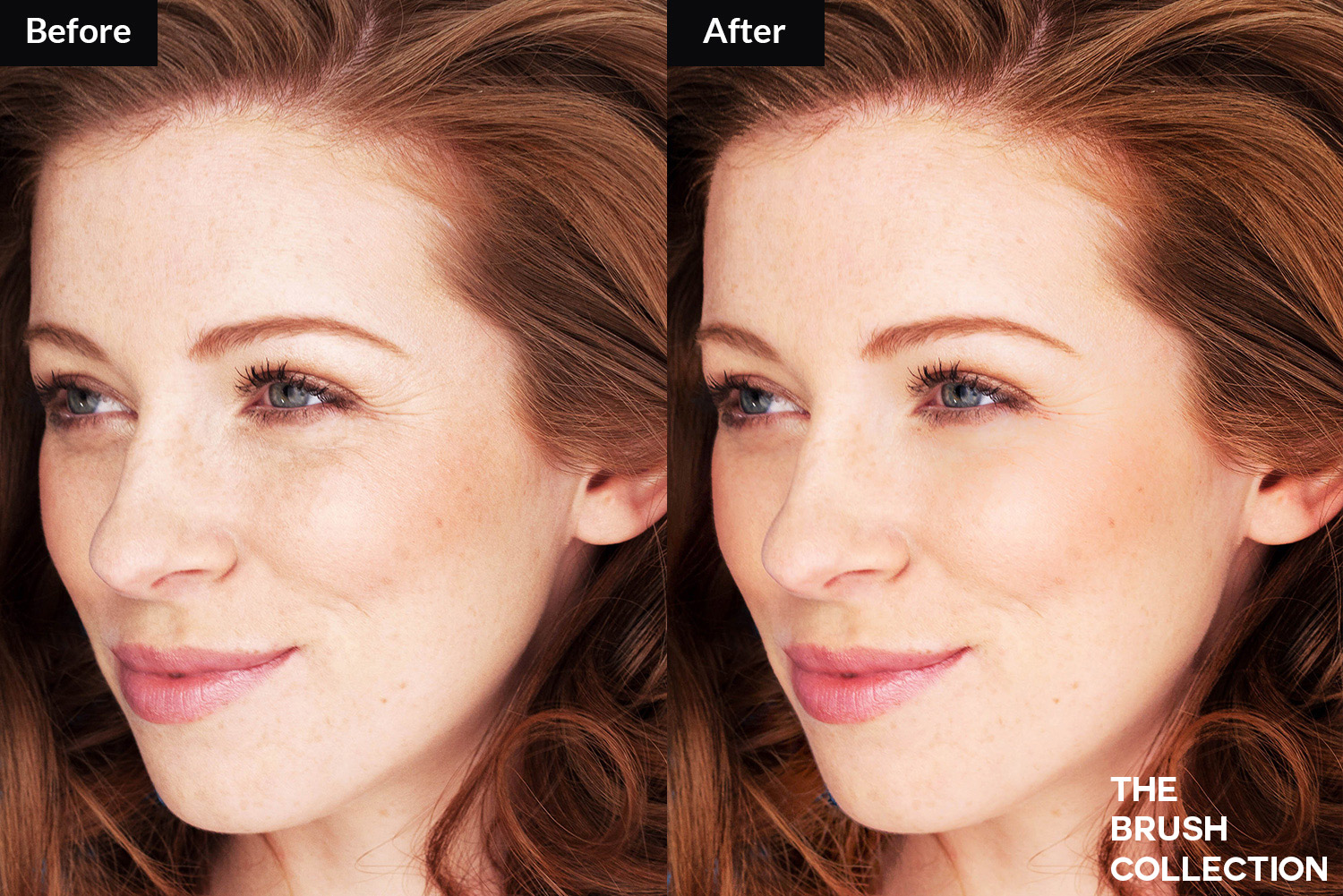 480+ Presets in Total: Chic Lightroom Presets and Brushes!
 78 Chic Brushes: Makeup Brushes & Paint Brushes.
 Finish Presets: Customize your preset with unique finishes (matte, vintage!)
 Color Presets: Add chic colors (split toning) to your image.
 Lighting Presets: Easily select the best "lighting" for your shot.
 Film/Grain Presets: Give your images a vintage look.
 Frame Presets: Choose the perfect black or white frame.
 Light Leaks: Add bursts of light to your photos.
Compatible with Lightroom 4-6 and Creative Cloud.
Instant Download After Purchase.
Compatible with RAW and JPG.
Presets work on Mac and PC.