The Mobile Collection (v.1)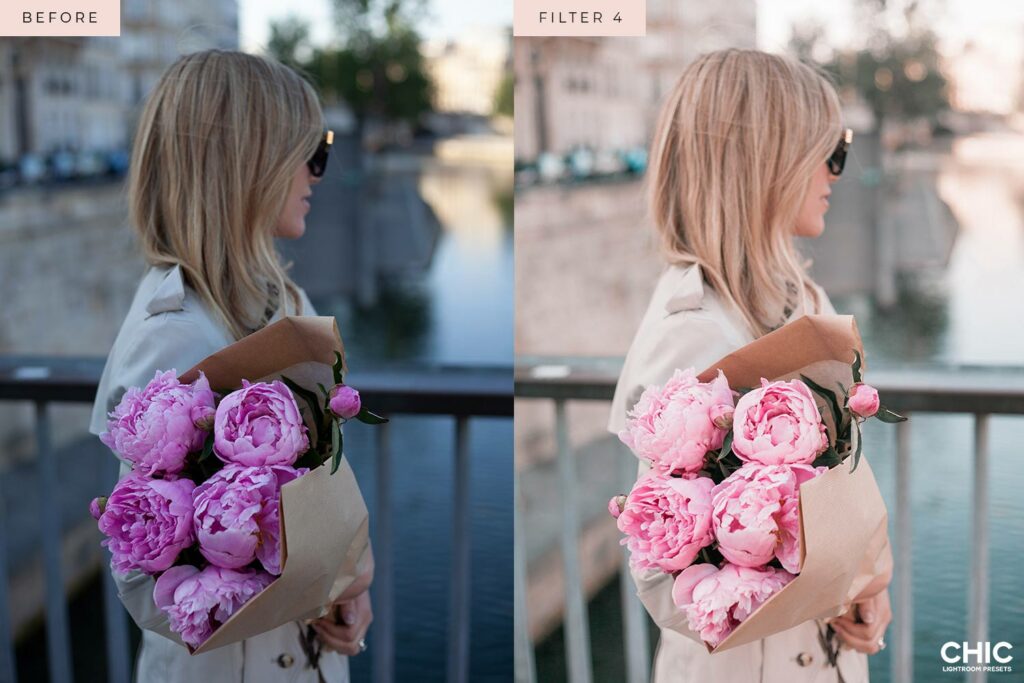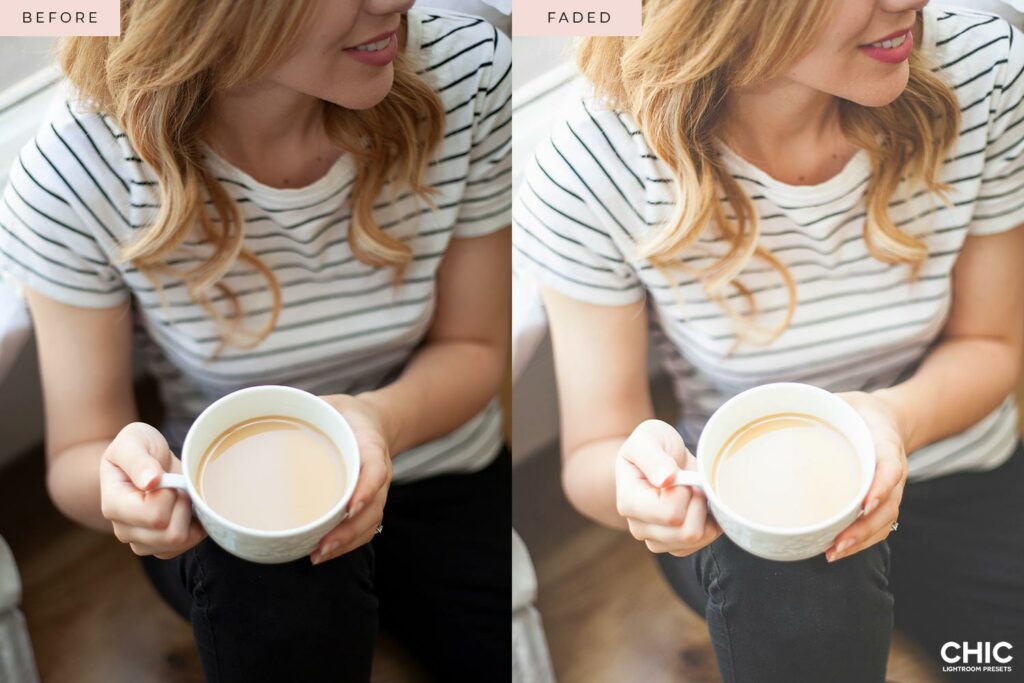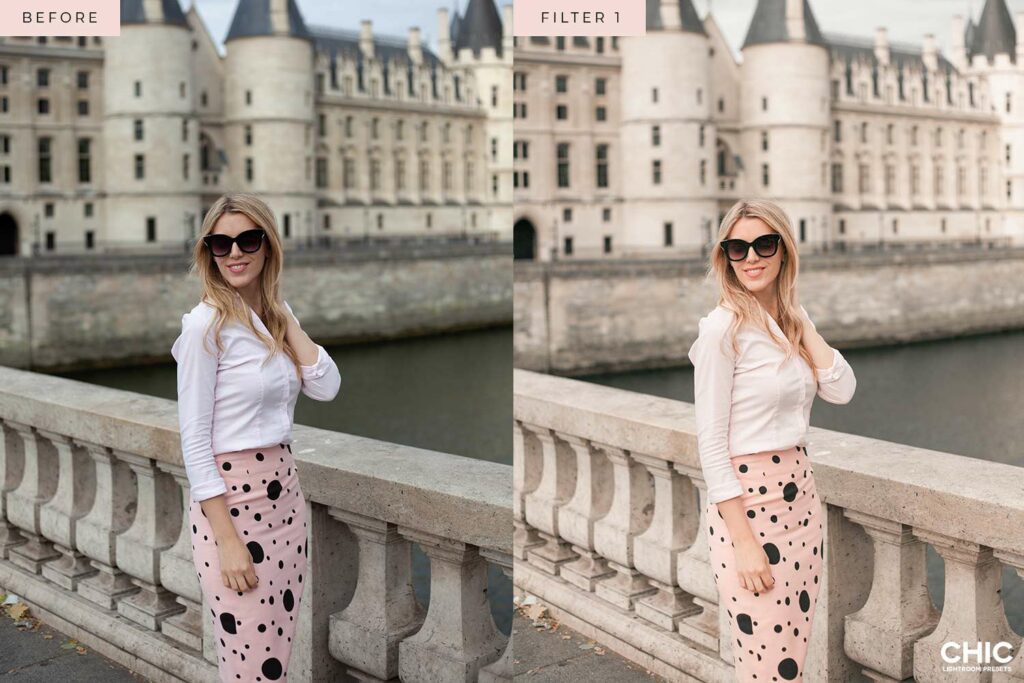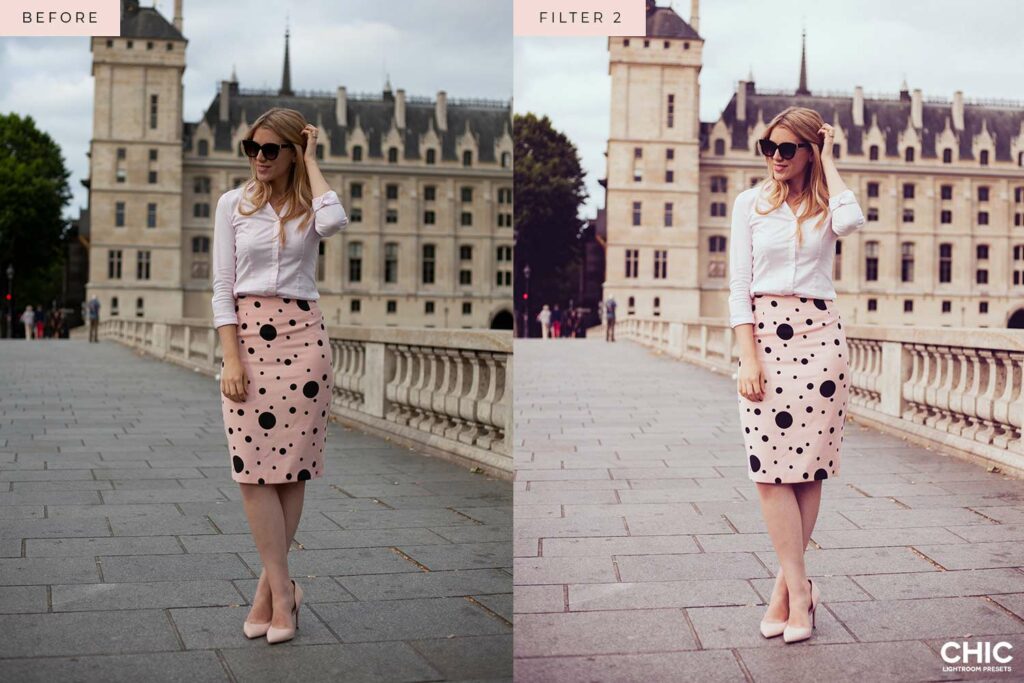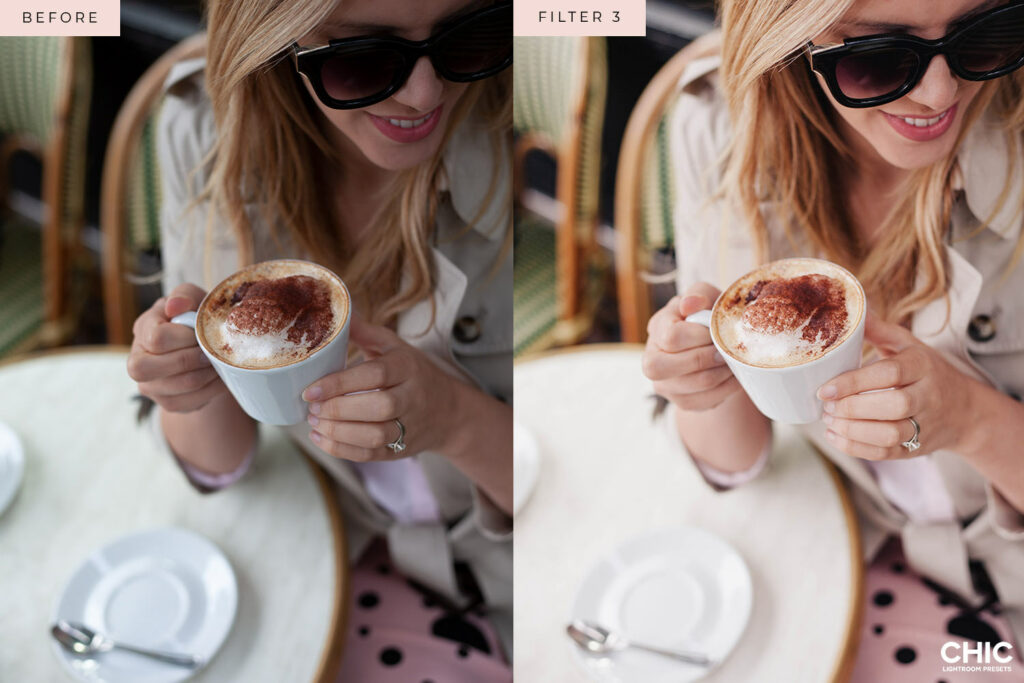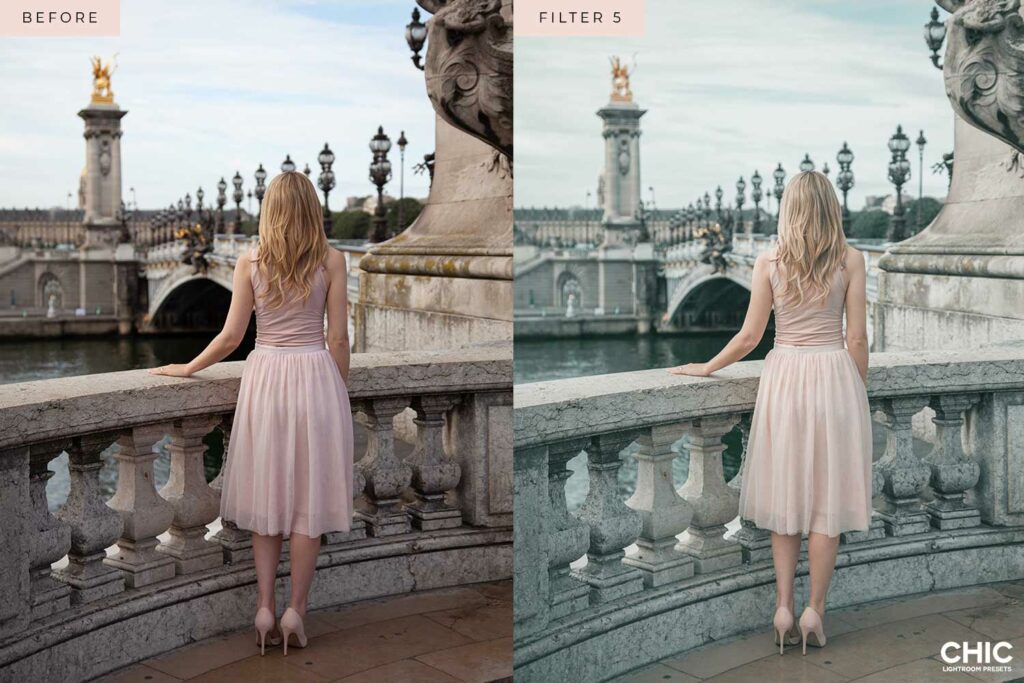 10 Lightroom Presets – The Chic Presets signature look in seconds!
Compatible – Compatible with Lightroom Mobile (DNG presets) & Desktop (Lr 4-6, Classic & CC Desktop)
Photos – Presets work with jpeg, raw & phone pics!
Download – Download button will appear after purchase & email will be sent with an additional download button.
More Info – Download links will be live for 7 days after purchase. After 7 days please contact us.
Questions – Check our frequently asked questions page! FAQ
Installation – Easy video instructions here!