The Mobile Collection (v.1)
The Mobile Collection (V.1): 10 presets for Lightroom Mobile (DNG) & Desktop! This collection was designed to give you that popular warm Instagram look! I examined some of the best Instagram bloggers and created an assortment of aesthetically pleasing, beautifully soft presets that will transform your images into grid-worthy photos with a few simple clicks. What would take you up to an hour to do manually is now done with the press of a button. Create consistency and dazzle your followers with this well rounded preset pack! *Mobile Users – Download on your desktop/laptop computer first, then send to your mobile phone. Easy instructions here!*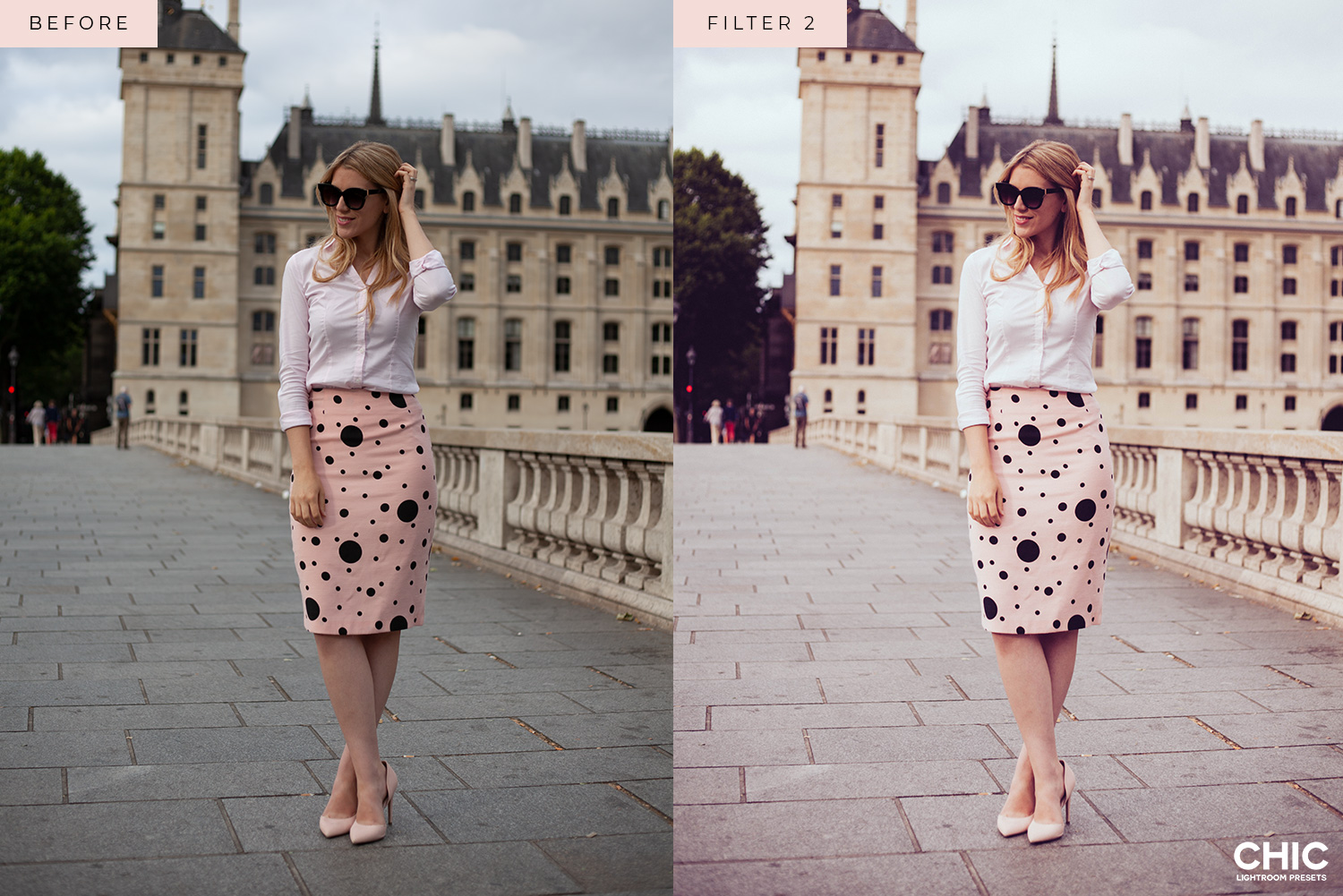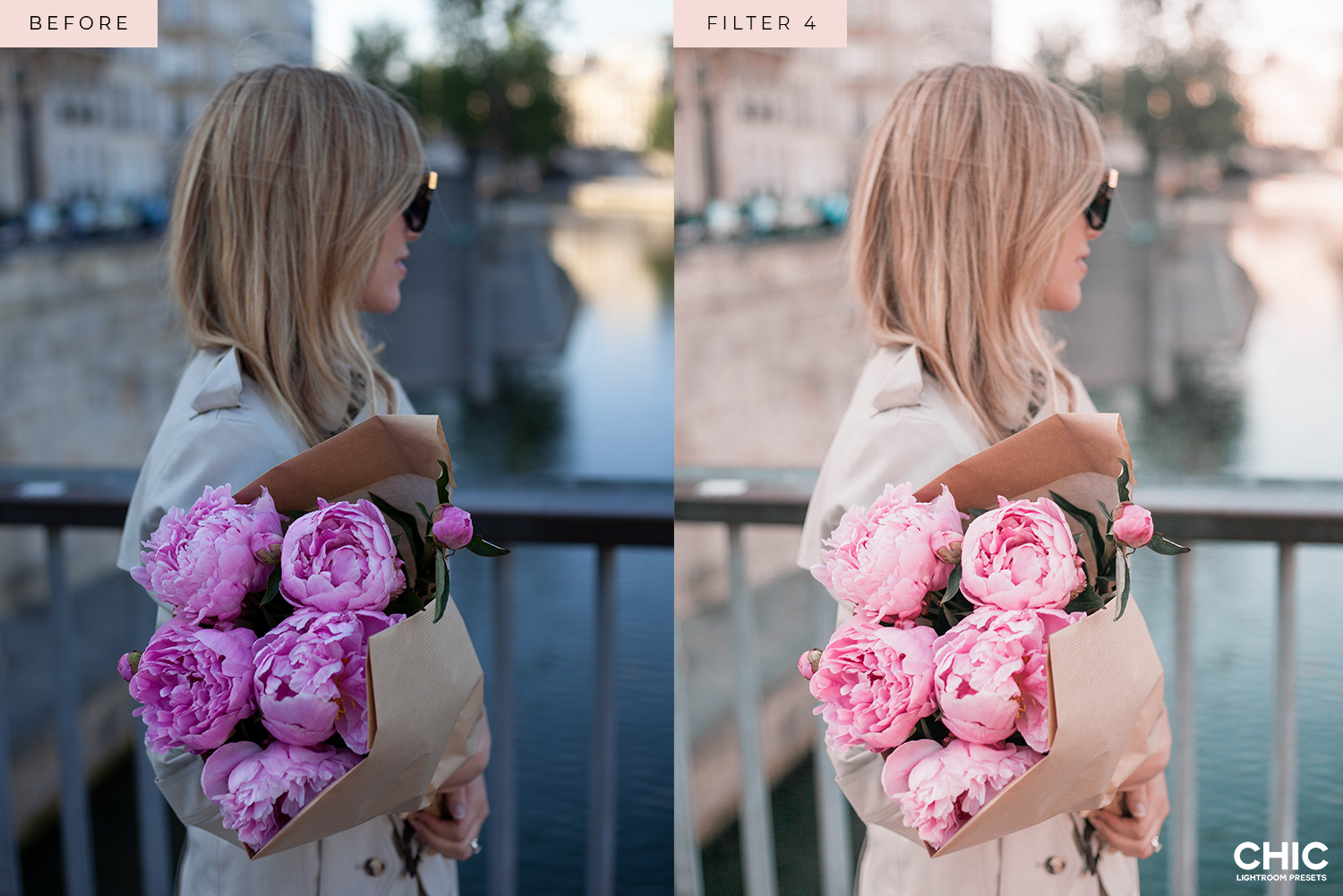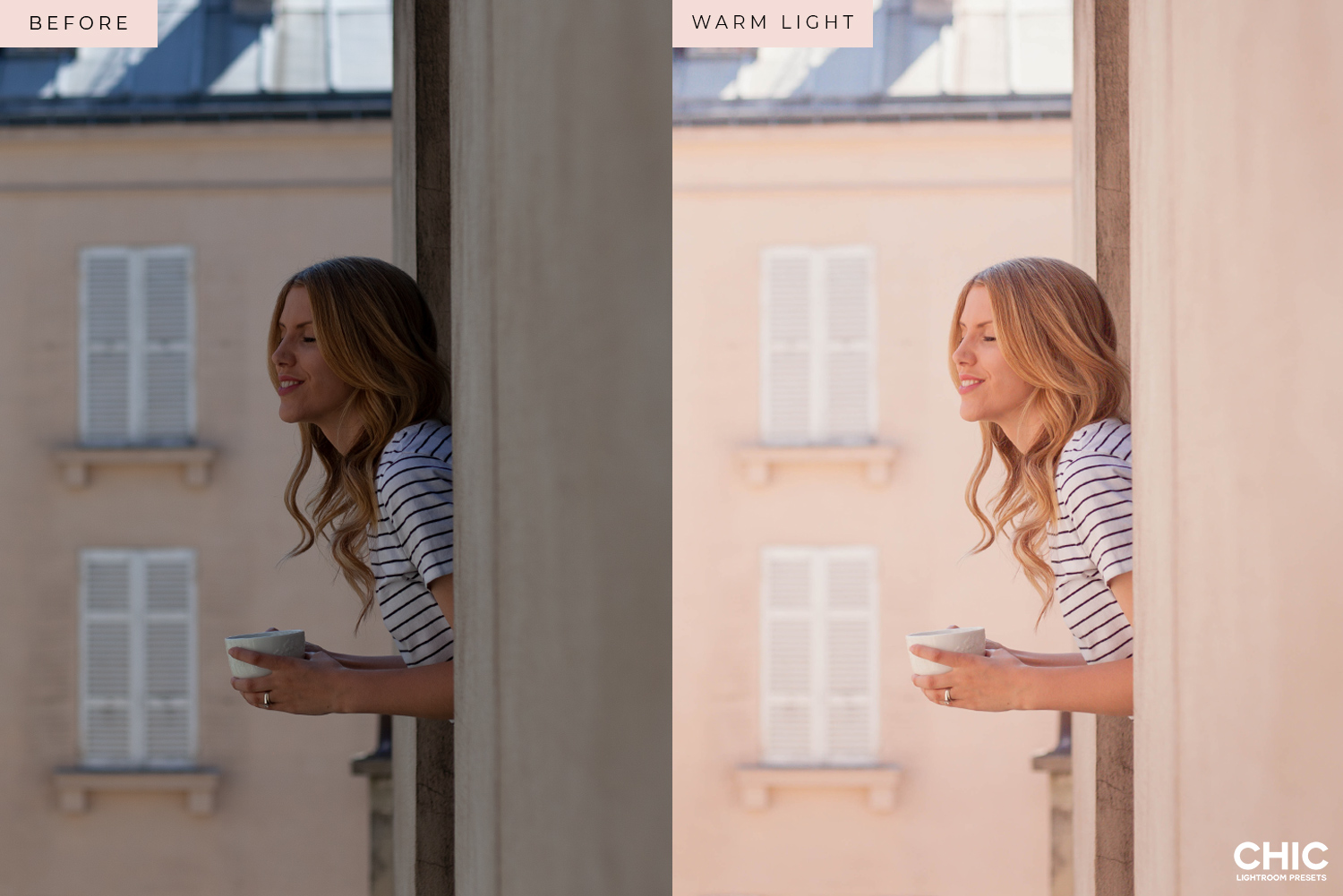 *Mobile Users* – Download on your desktop/laptop computer first, then send to your mobile phone.
10 Lightroom Presets – The Chic Presets signature look in seconds!
Compatible – Compatible with Lightroom Mobile (DNG presets) & Desktop (Lr 4-6, Classic & CC Desktop)
Photos – Presets work with jpeg, raw & phone photos!
Download – Download button will appear after purchase & email will be sent with additional download button. (Email from FastSpring)
Questions – Check our frequently asked questions page! FAQ
Installation – Easy video instructions here!