The Mobile Package
The Mobile Package: 30 presets for Lightroom Mobile (DNG) & Desktop! We've packaged 3 of our mobile collections into one convenient package! As a bonus, we also throw in the desktop versions so you can edit on your computer or on your phone! The Bright & Airy Collection, The Mobile Collection, and The Turquoise Collection all-in-one! Each preset will transform your images into beautiful photos with a few simple clicks. What might take you up to an hour to do manually is now done with the press of a button. Create consistency in your work and attract your target audience with this all-in-one preset package! *Presets are unzipped and installed right on your phone. Easy instructions here!*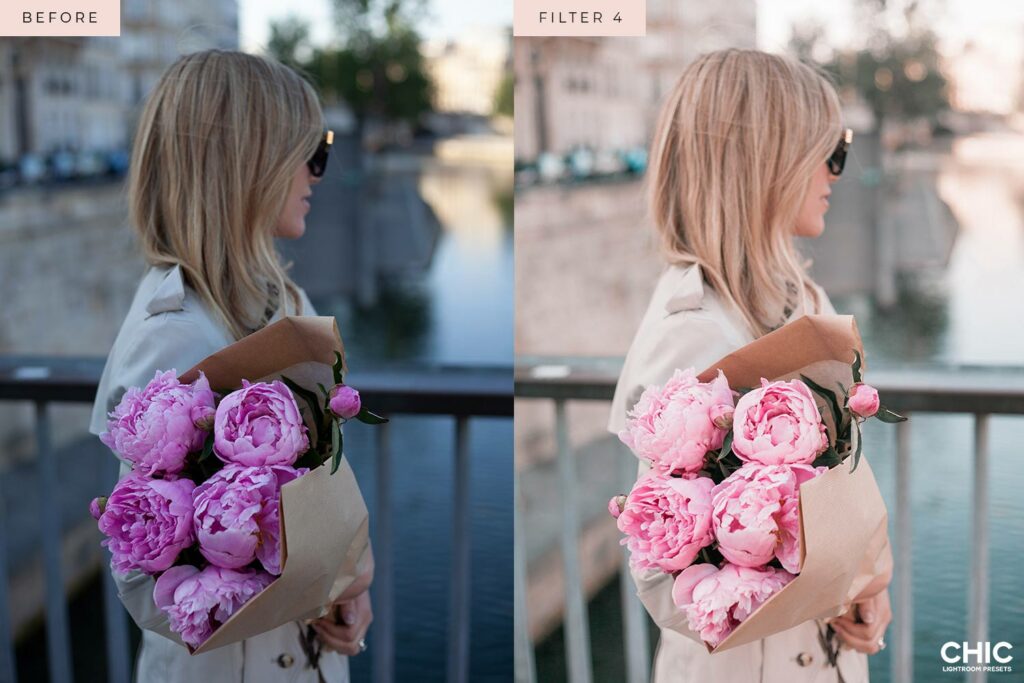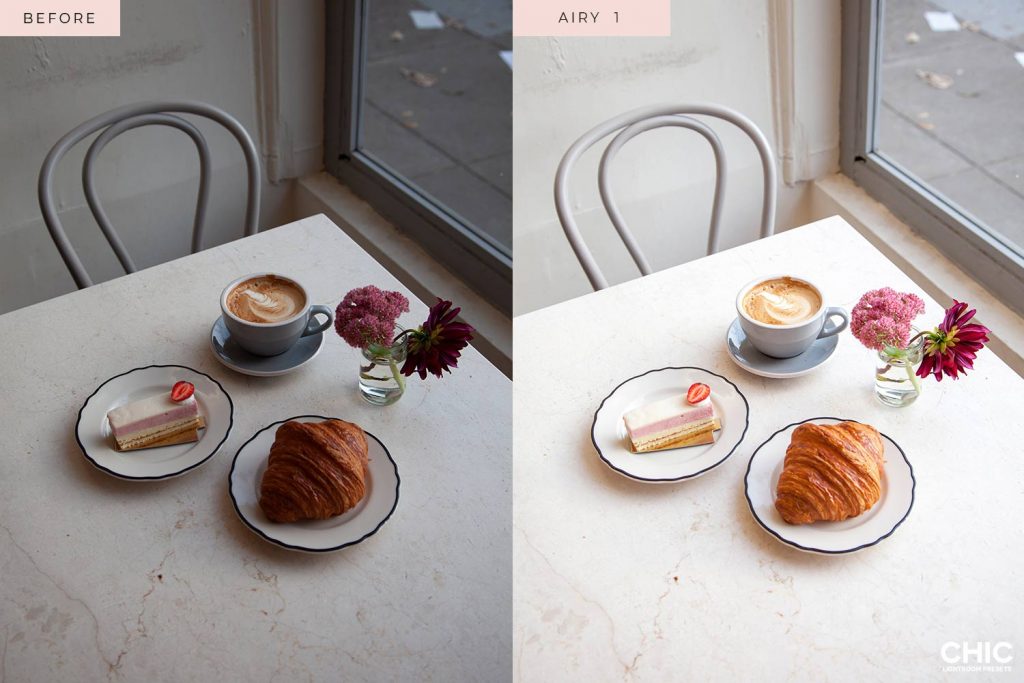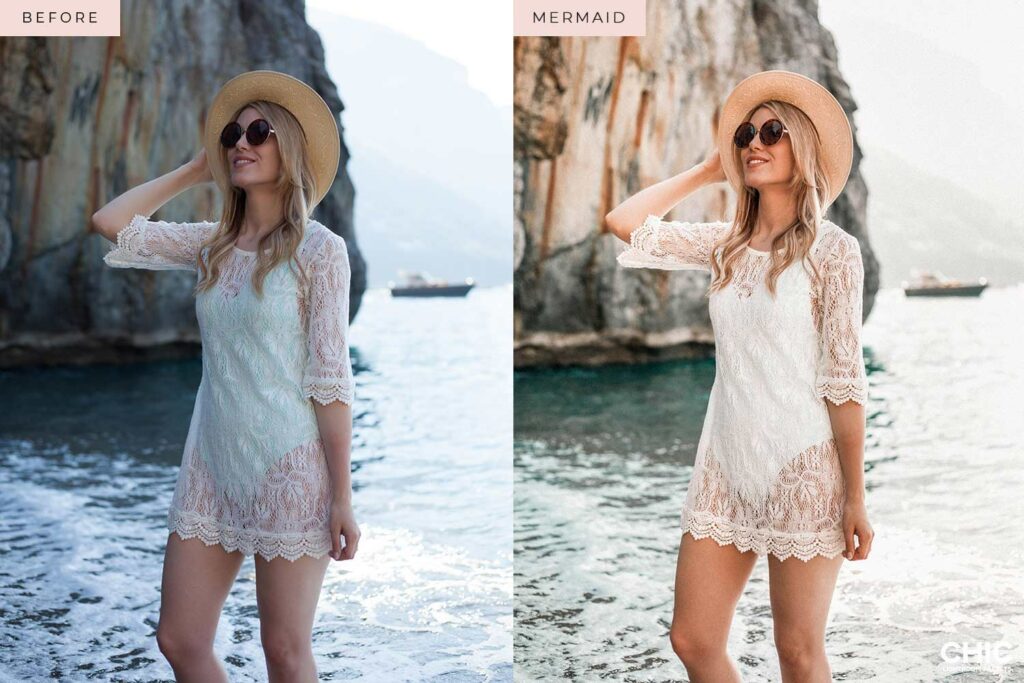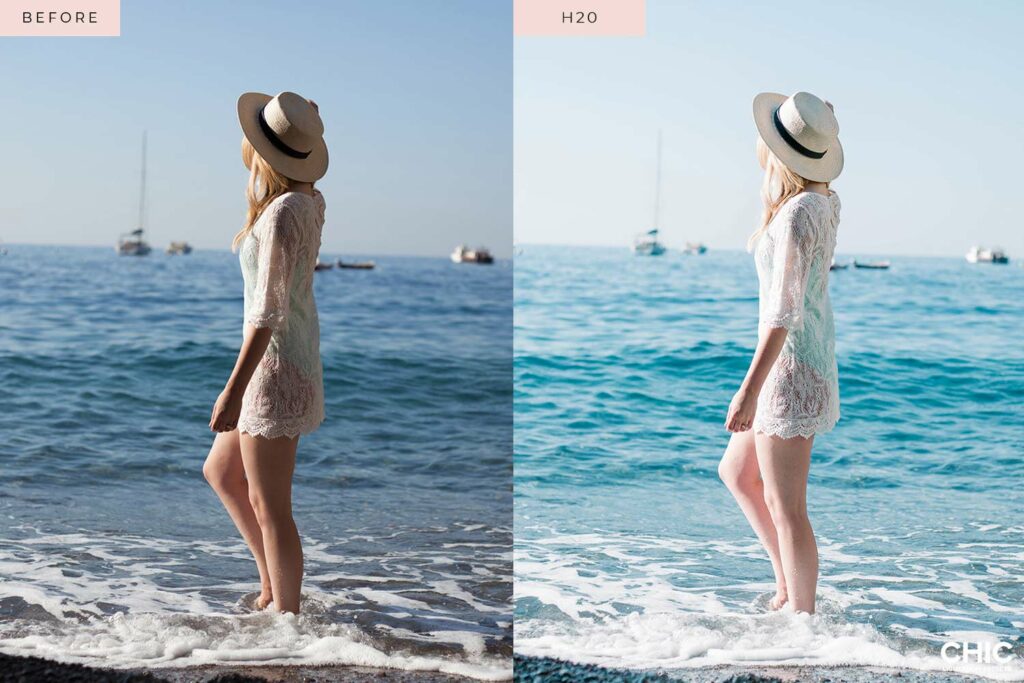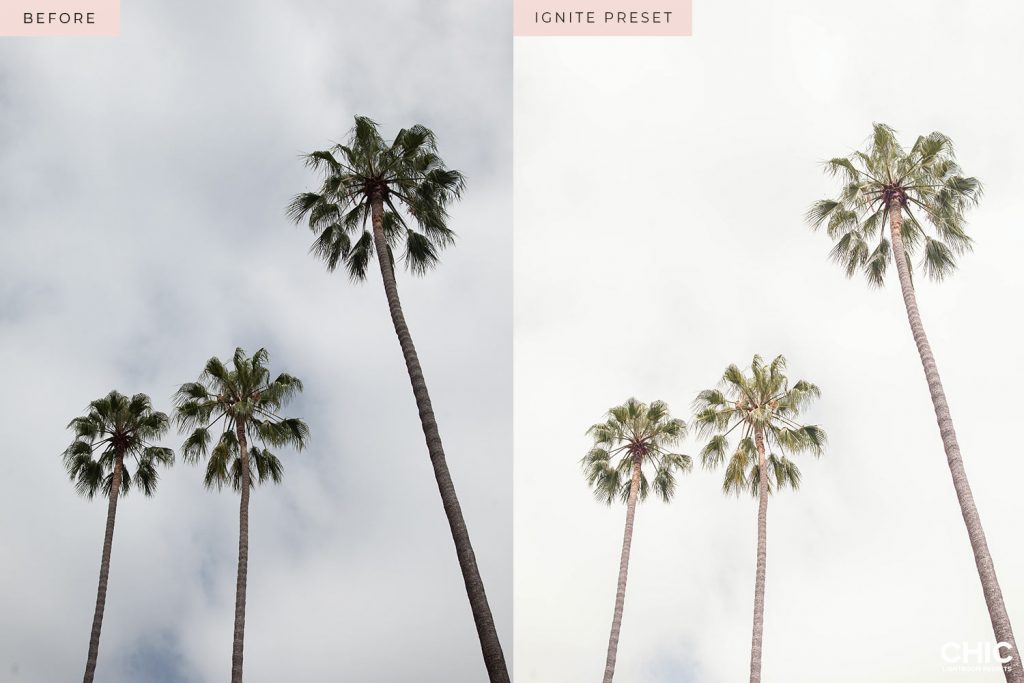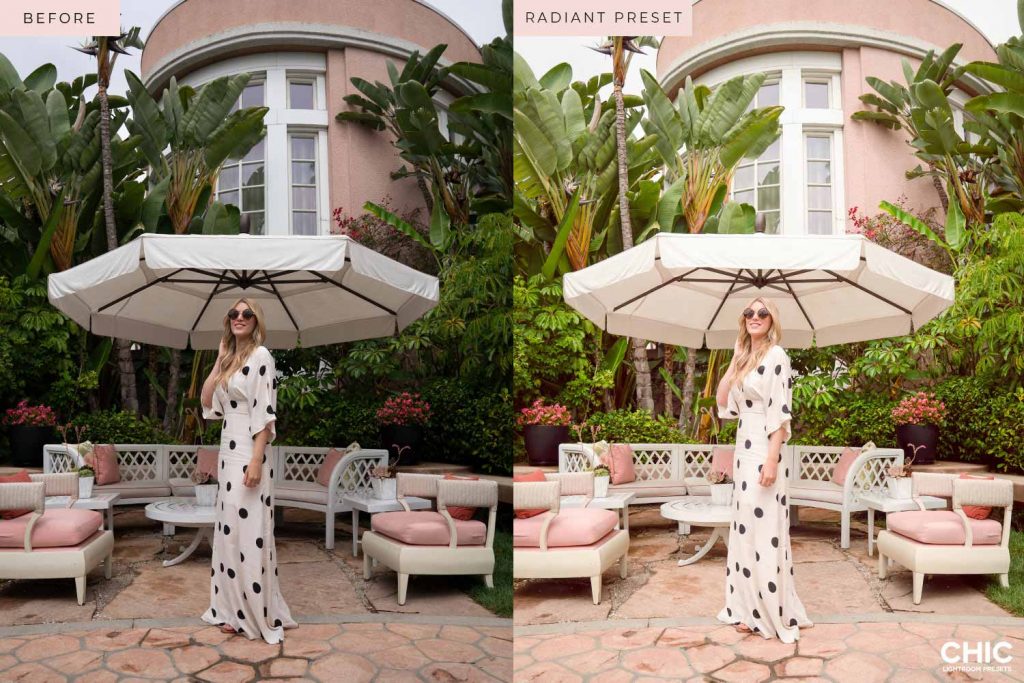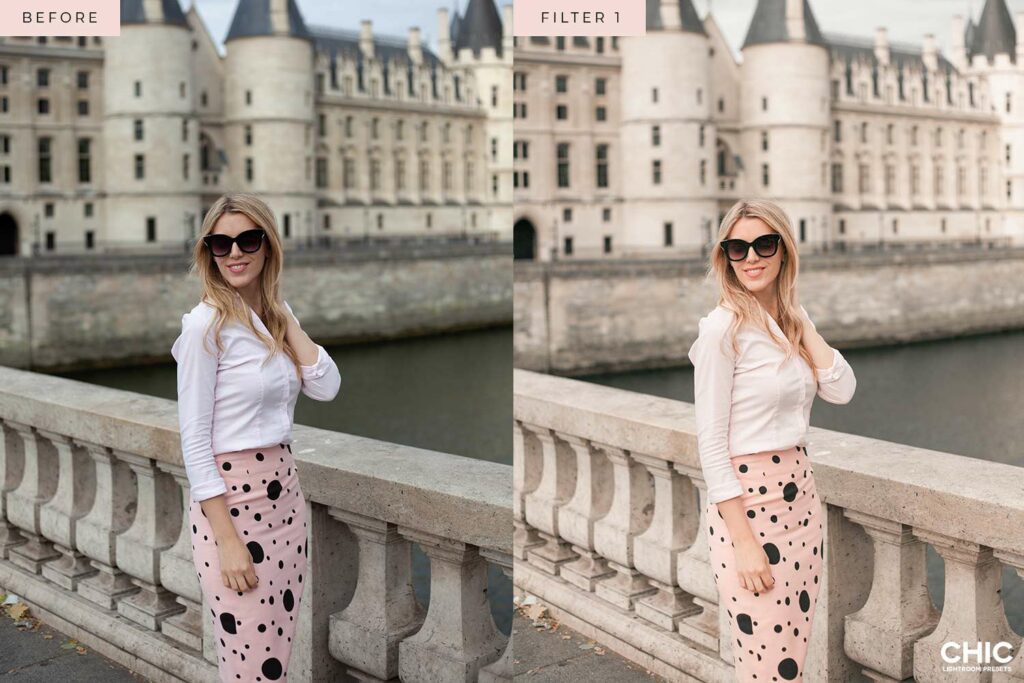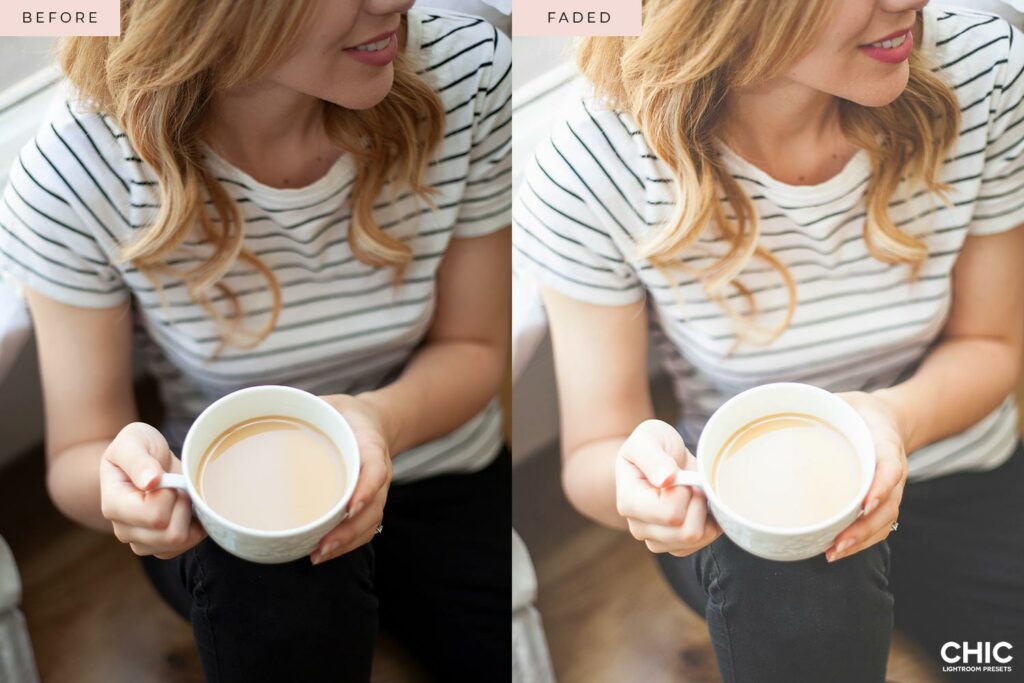 30 Lightroom Presets – The Chic Presets look in seconds!
Included – The Mobile Collection, The Bright & Airy Collection, and The Turquoise Collection.
Compatible – Compatible with Lightroom Mobile (DNG presets) & Desktop (Lr 4-6, Classic & CC Desktop)
Photos – Presets work with jpeg, raw, & phone pics!
Download – Download button will appear after purchase & email will be sent with an additional download button.
More Info –  Download links are live for 7 days after purchase. After 7 days please contact us.
Questions – Check our frequently asked questions page! FAQ
Install Videos – Easy video instructions here!