The Landscape Collection
The Landscape Collection: I love landscape photography. There's something breathtaking about a vast city skyline or a beautiful sunset over the ocean!  When it comes to editing, landscape photography is where you can get creative and have a little fun!  I designed this collection with creativity in mind. You'll find a variety of presets that will give you a bold look for nature landscapes, along with a number of monochrome and black & white presets that will amplify buildings and architecture. You'll also get beautiful color, finishes, and lighting presets that allow you to adjust and customize your shots. Looking for more Presets? The Complete Collection has 530+ Presets & Brushes!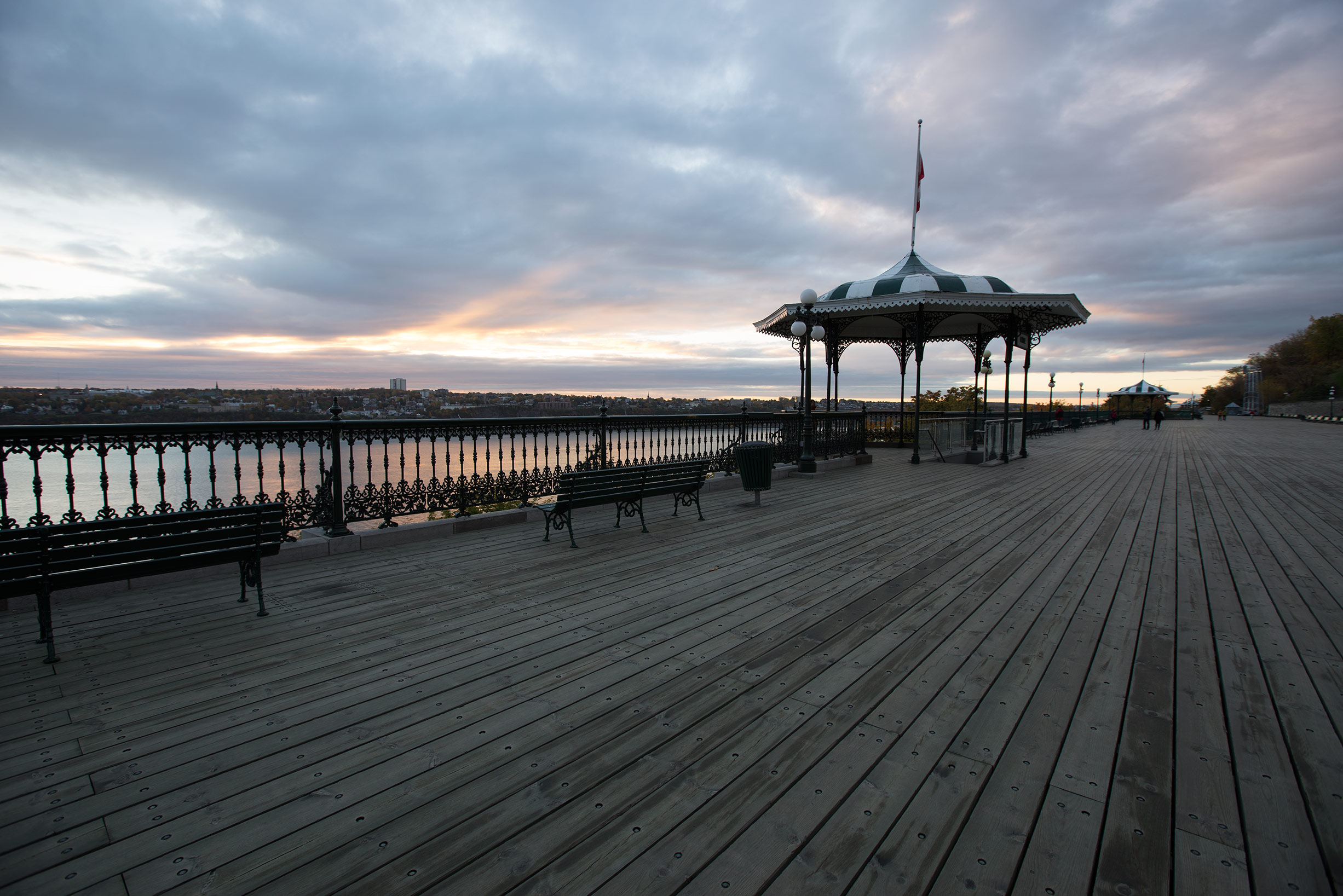 Before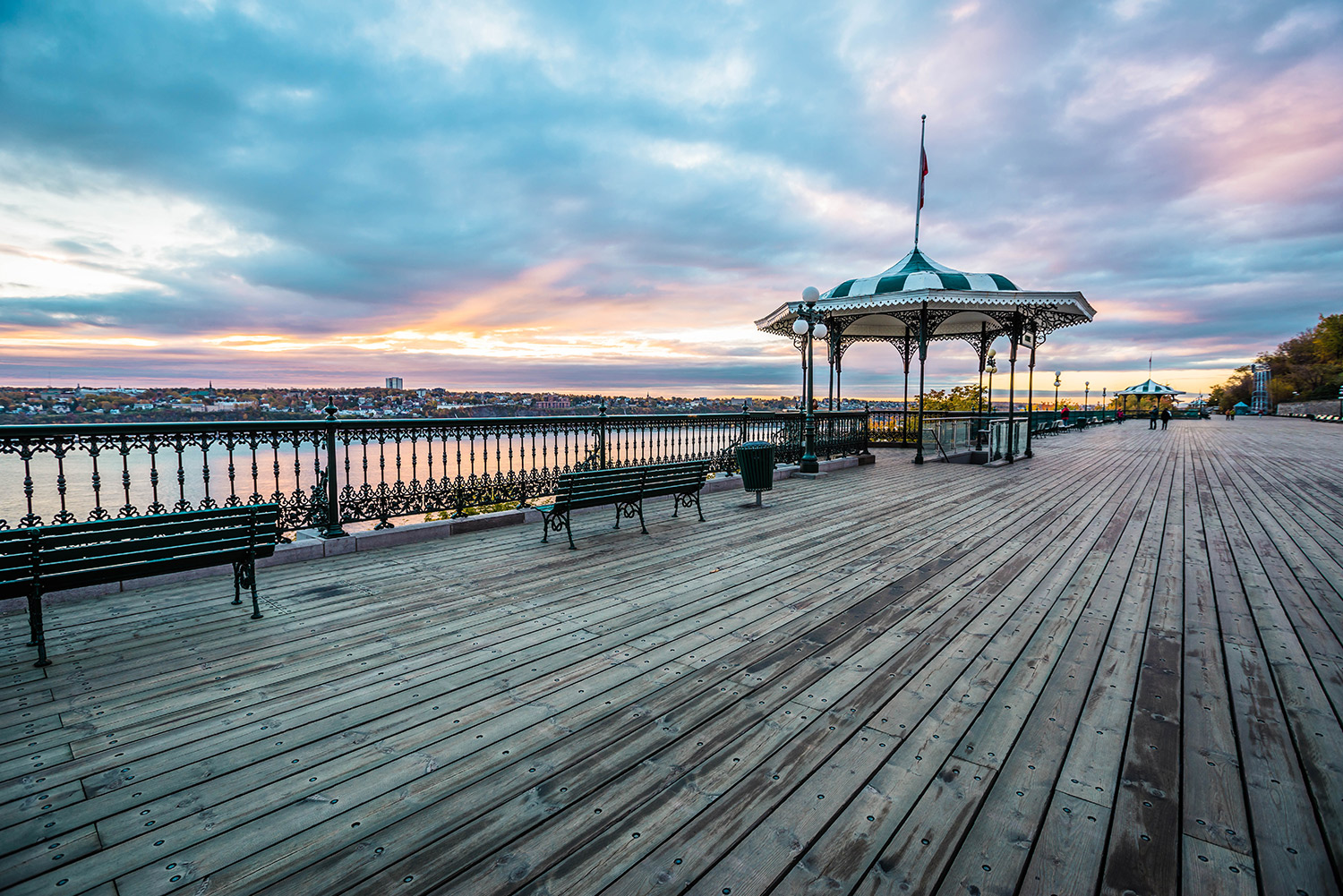 "The Magician"
Before
"Sunset Breeze"
Before
"Simply Enhanced"
Before
"Riviera Sky"
58 Presets in total: Transform your image with one simple click.
 7 Finish Presets: Stylize with a unique finish (matte, vintage & more!)
 7 Color Presets: Add chic colors (split toning) to your photograph.
 8 Lighting Presets: Easily select the best "lighting" for your photo.
Compatible with Lightroom 4-6, CC Desktop, and Classic!
NEW! Sync from Desktop to Mobile App! (Installation videos)
Instant Download After Purchase.
Compatible with RAW and JPG.
Presets work on Mac and PC.