The Light Leak Collection
The Light Leak Collection: I've always been fascinated with light leaks. I love how they can instantly transform a drab day into a sun-drenched vintage pool party with one simple click! The Light Leak Collection gives you the ability to add sun flares, edge blurs, light prisms and psychedelic looks to your photos. This collection will give you the creative freedom to express yourself in so many new and exciting ways! Looking for more Presets? The Complete Collection has 530+ Presets & Brushes! 
Before
"Psychedelic"
"Left Strong"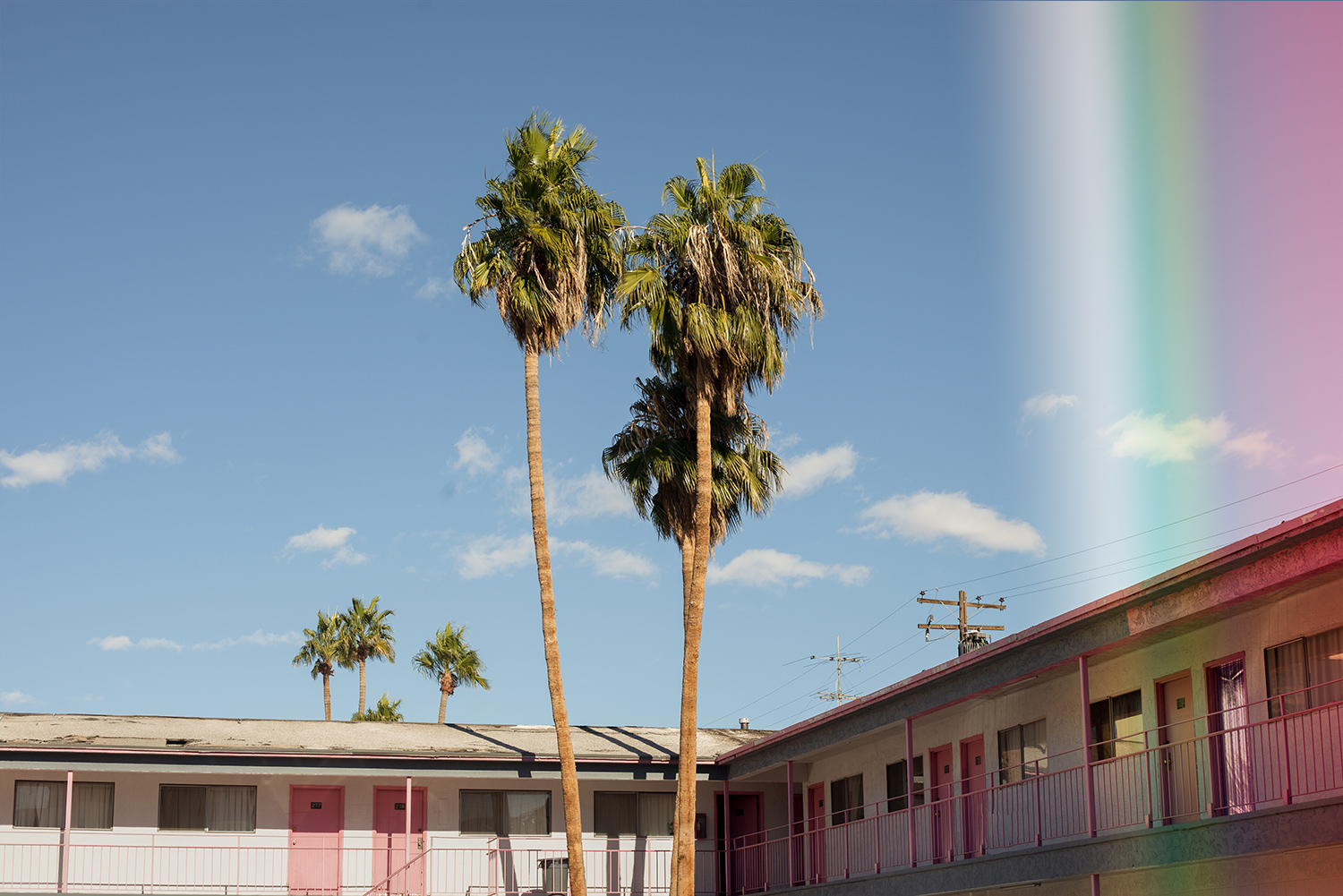 "Rainbow Right"
30 Presets in total: Transform your image with one simple click.
Sun Leaks: Add sun flares, extra lighting and more!
Vintage Leaks: Add a touch of vintage edge to your shots!
Light Prisms: Give your photos a fresh psychedelic look!
Compatible with Lightroom 4-6, CC Desktop, and Classic!
NEW! Sync from Desktop to Mobile App! (Installation videos)
Instant Download After Purchase.
Compatible with RAW and JPG.
Presets work on Mac and PC.