The Wedding Collection
The Wedding Collection: I adore beautiful wedding photography. The dress, the diamonds, the champagne…what's not to love?  When it comes to editing, weddings are special! I designed the wedding collection with this exact idea in mind. You will find whimsical presets that give you the soft bridal look you're after. You'll also find classics that allow you to bring out the glamor and the excitement of the day.  So go ahead…and say "I do" to this once in a lifetime collection. Looking for more Presets? The Complete Collection has 530+ Presets & Brushes!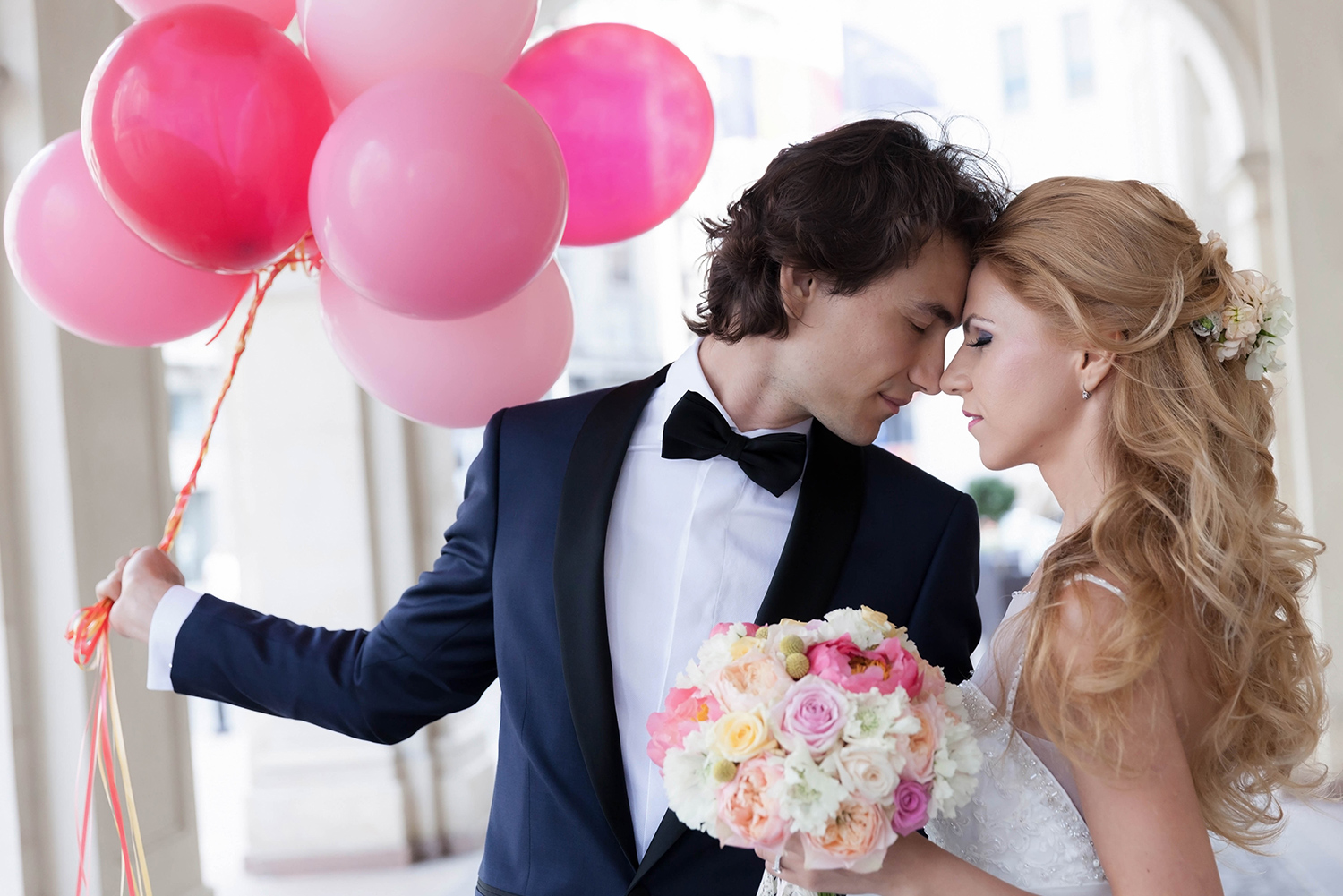 Before
"Ever After"
Before
"Just Peachy"
Before
"Parisian"
65 Presets in total: Transform your image with one simple click.
 7 Finish Presets: Stylize with a unique finish (matte, vintage & more!)
 7 Color Presets: Add chic colors (split toning) to your photograph.
 8 Lighting Presets: Easily select the best "lighting" for your shot.
Compatible with Lightroom 4-6, CC Desktop, and Classic!
NEW! Sync from Desktop to Mobile App! (Installation videos)
Instant Download After Purchase.
Compatible with RAW and JPG.
Presets work on Mac and PC.