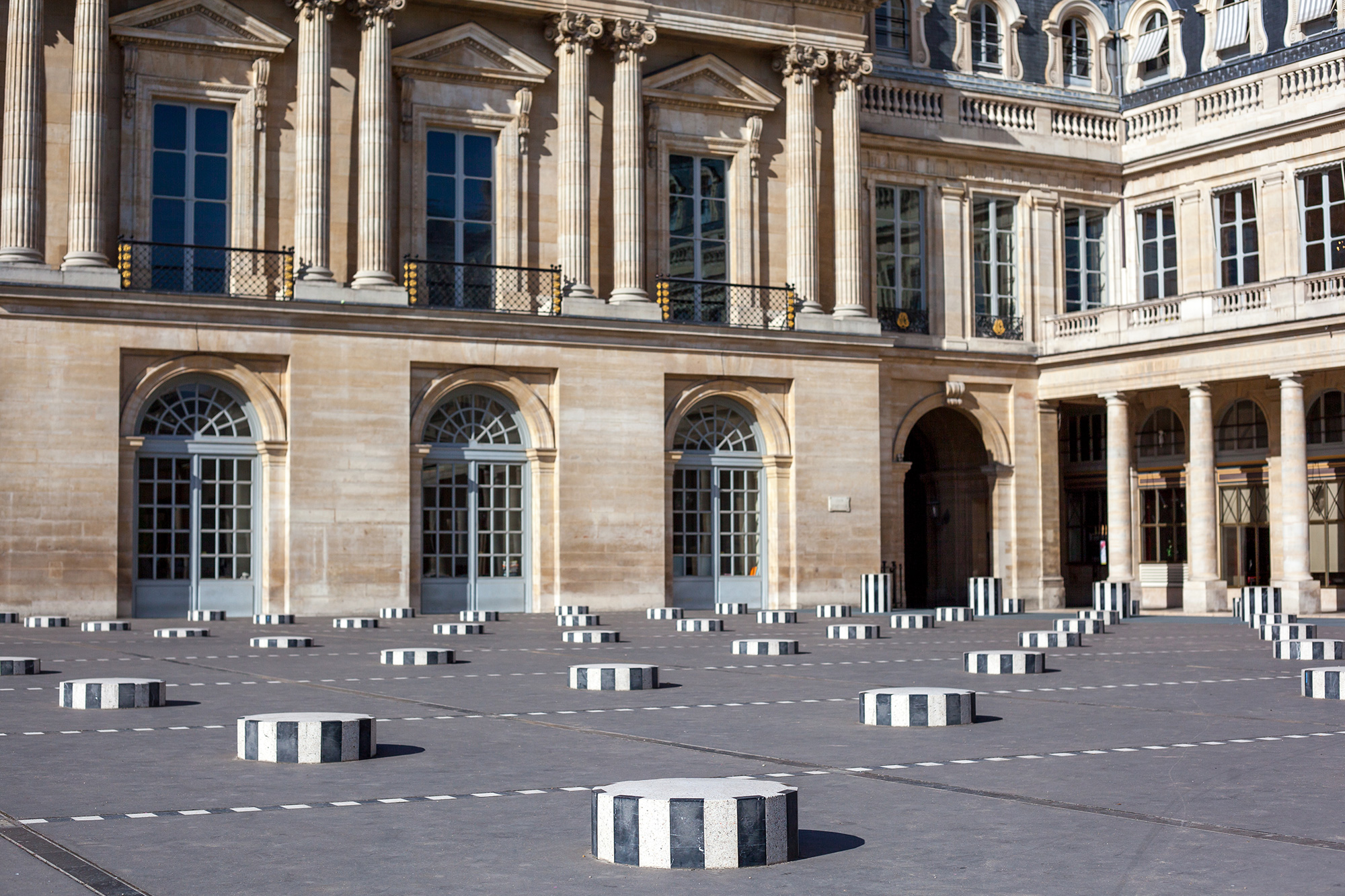 Hello Paris, I'm so happy to be back! Every time I arrive in this beautiful city, I light up inside like a match that's just been struck against a hard surface and ignited. When I'm at home during the winter, I miss the way that Paris makes me feel. It's such a strikingly real sensation. I feel like I can be myself here, the real me. The one that I often tuck away and hide from others. I love getting lost in the chaos of this beautiful city. I feel like Paris understands me, in a way that everyone in this world wants to be understood. We took these photos at Palais Royal, a rather charming and historically important location in Paris. This place once belonged to Louis XIV in the late 1600's. They just don't create beautiful things like this anymore. For the shoot, we arrived at 7:30 am so that we would have even light for the photos and the whole place to ourselves, or so we thought! When we arrived another photographer was taking pictures of a motorcycle that would be entered into a race in two weeks time. I show up in a motorcycle jacket and sunglasses and a light bulb goes off in his head. They asked me to pose in front of their motorcycle for a few pictures. I laugh at the thought of me on this sleek motorcycle, but I happily oblige so they can grab a few shots. For the edit, I used the "Saint Germain" Lightroom Preset from The Paris Collection! All I can say is that it's magic! It's perfect for blog photos or portraits. Check out the interactive before and after shot below! Looking for more presets? The Complete Collection has you covered with hundreds of chic looks to play with! Well, I'll be spending most of the summer in Paris with lots of trips planned in between. Don't forget to follow along on Instagram and Facebook for lots of extra behind the scenes content. Happy Editing Everyone!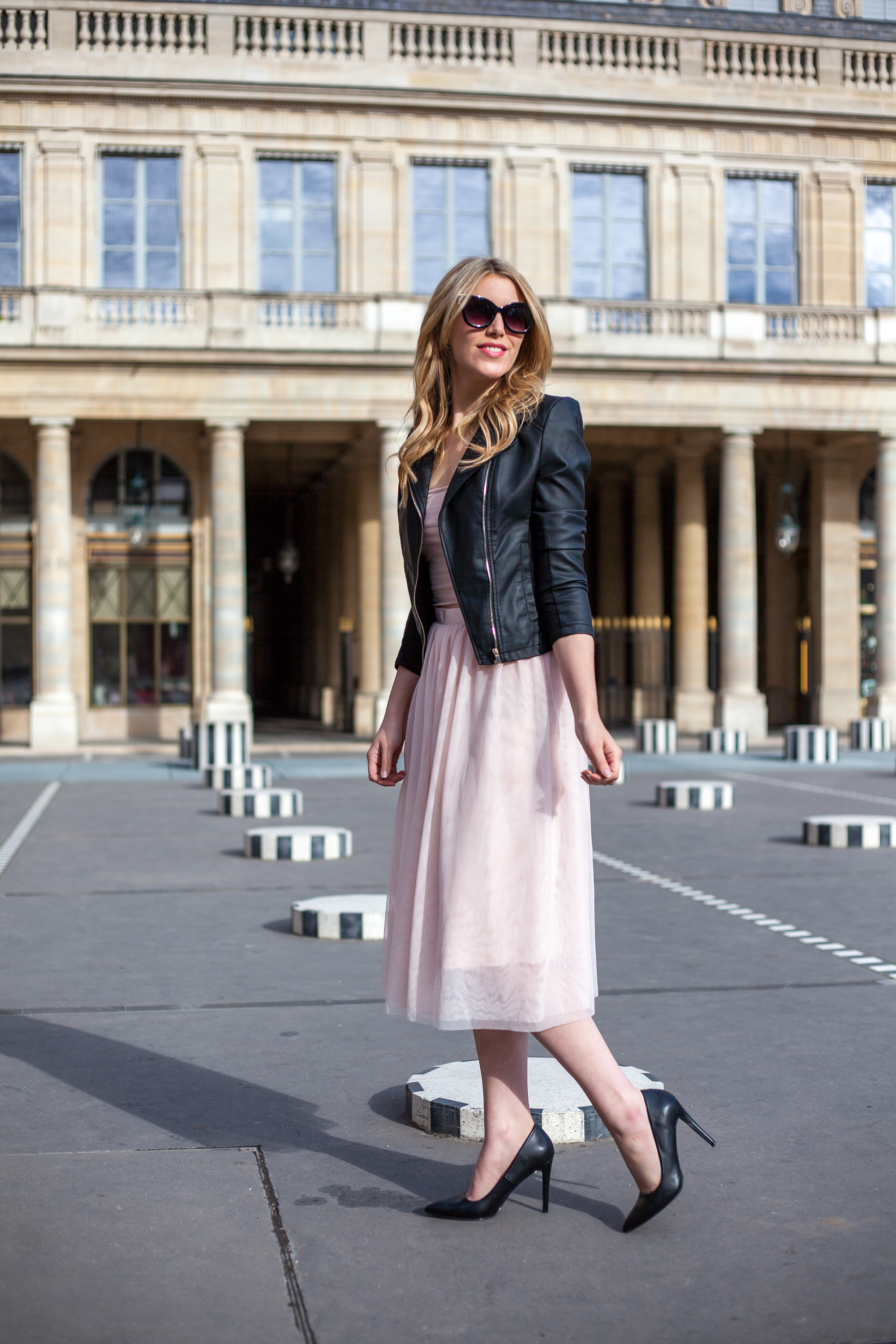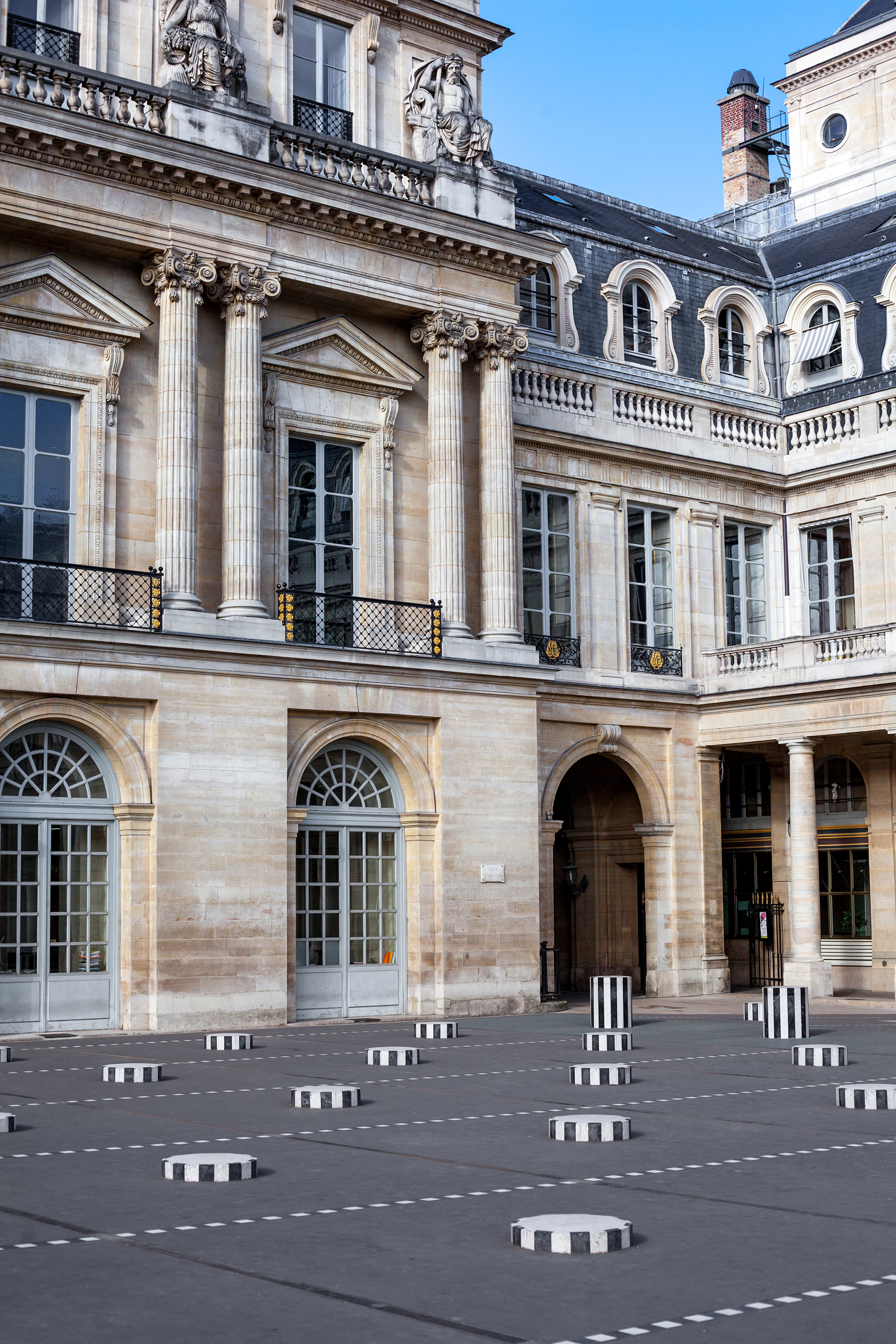 Before & After – Click & Drag Across!
chic lightroom presets...