The Details Collection
The Details Collection: This collection was inspired by social media filters from Instagram! In the last decade, social media has become a creative outlet for photographers. I designed this collection with the social media savvy photographer in mind. Every preset can be used to transform the details of your life (fashion, travel, food, etc) into your own unique and creative self-expression. Looking for more Presets? The Complete Collection has 530+ Presets & Brushes!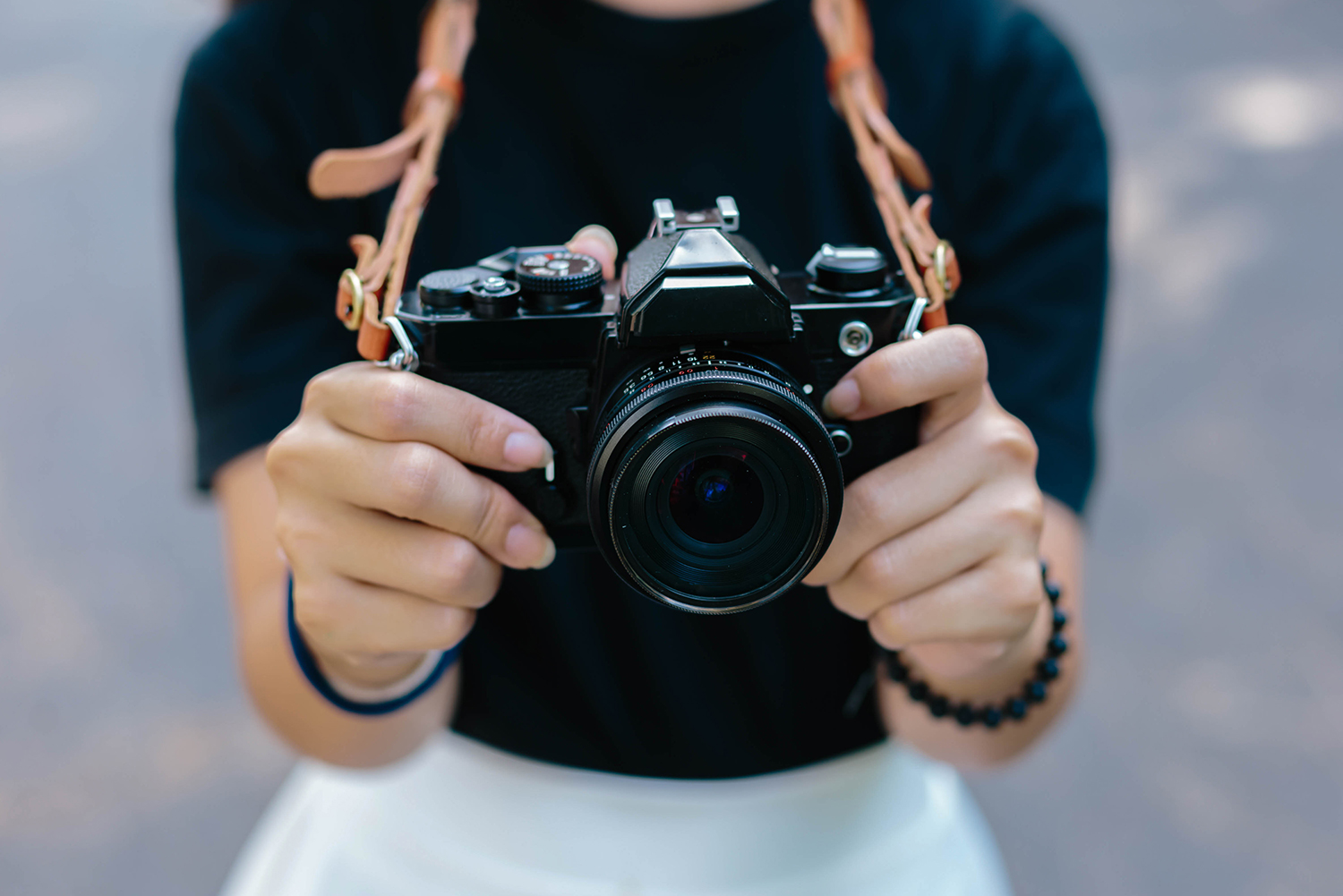 Before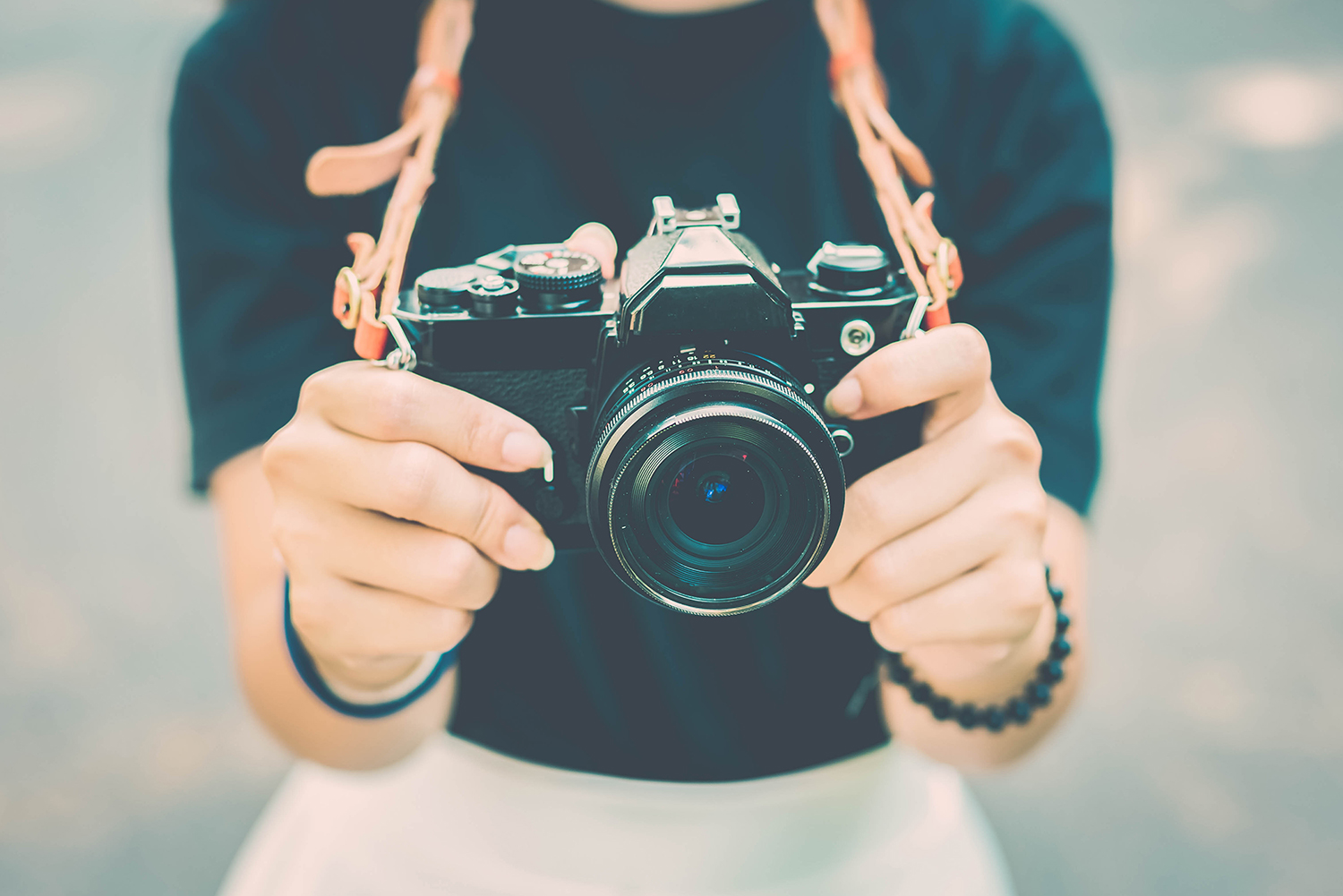 "French Riviera"
Before
"Burberry Beige"
Before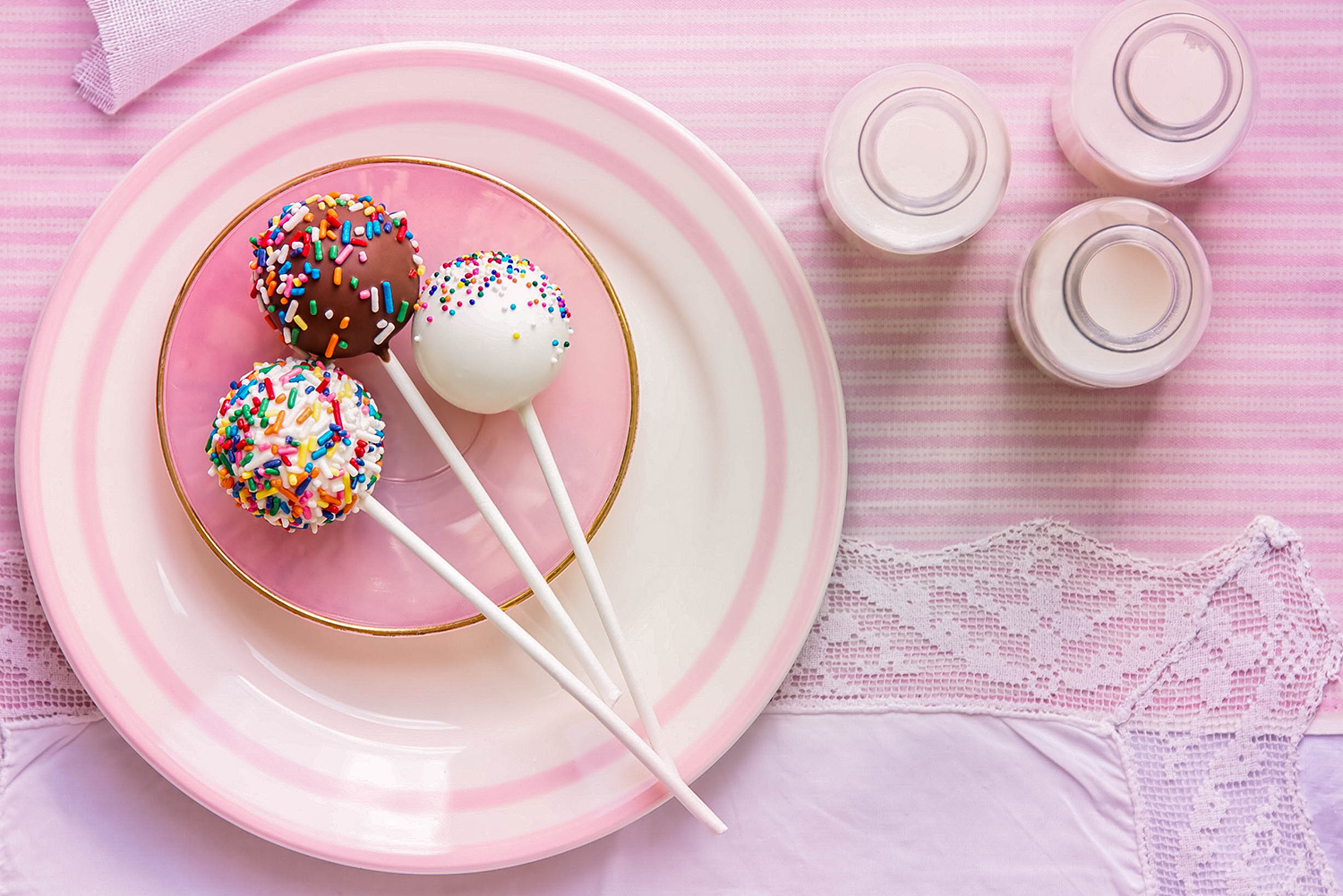 "Berry Kiss"
67 Presets in total: Transform your image with one simple click.
 7 Finish Presets: Stylize with a unique finish (matte, vintage & more!)
 7 Color Presets: Add chic colors (split toning) to your photograph.
 8 Lighting Presets: Easily select the best "lighting" for your photo.
Compatible with Lightroom 4-6, CC Desktop, and Classic!
NEW! Sync from Desktop to Mobile App! (Installation videos)
Instant Download After Purchase.
Compatible with RAW and JPG.
Presets work on Mac and PC.