The Portrait Collection
I've always enjoyed a good portrait. Something amazing happens when you capture the personality of your subject on film. Portraits are the artistic representation of our wild and adventurous lives.  I designed the portrait collection with this very idea in mind. Each preset was thoughtfully created to share your story and bring out your inner and your outer beauty. So break out your camera and lets vogue!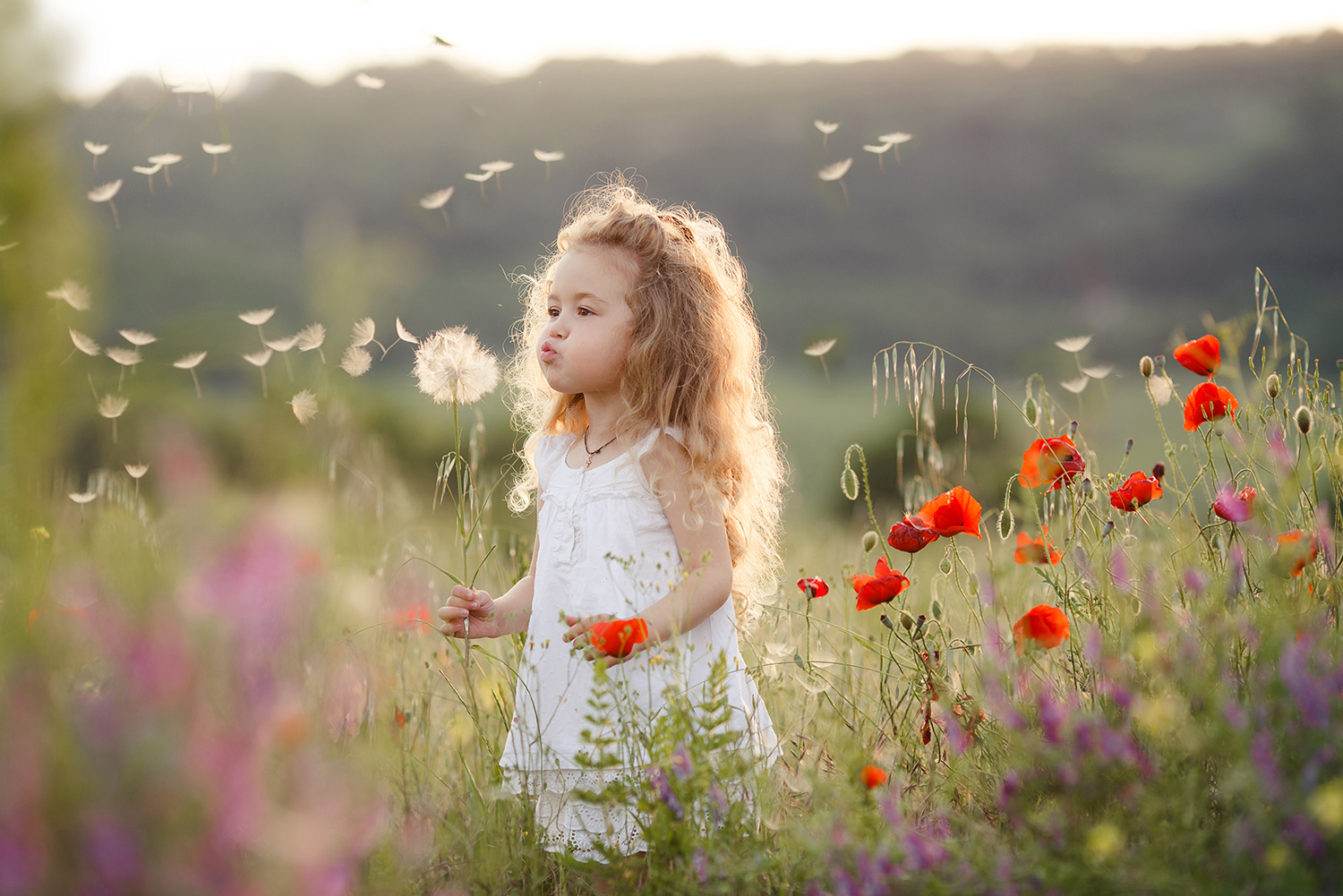 Before
"Perfect Portrait"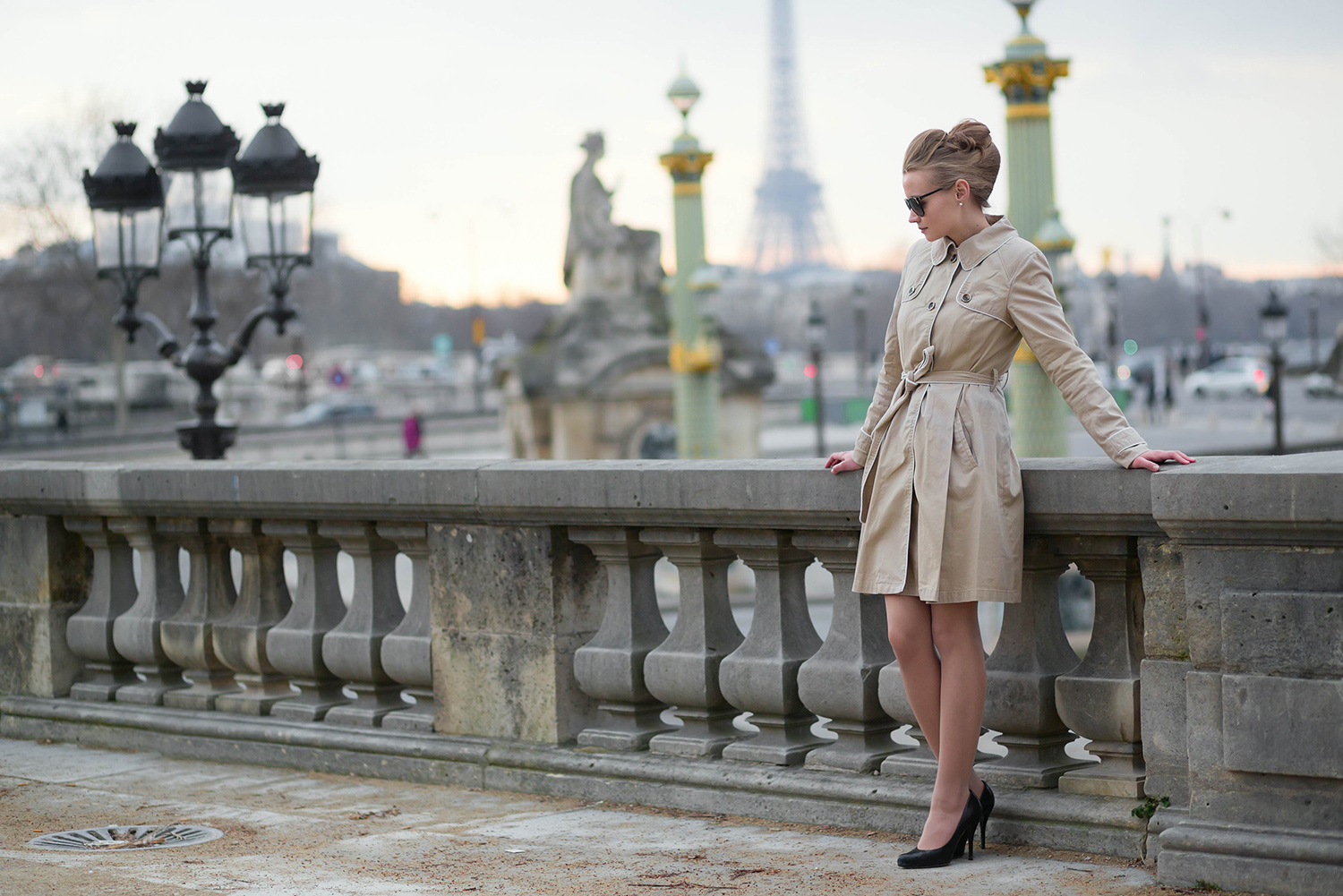 Before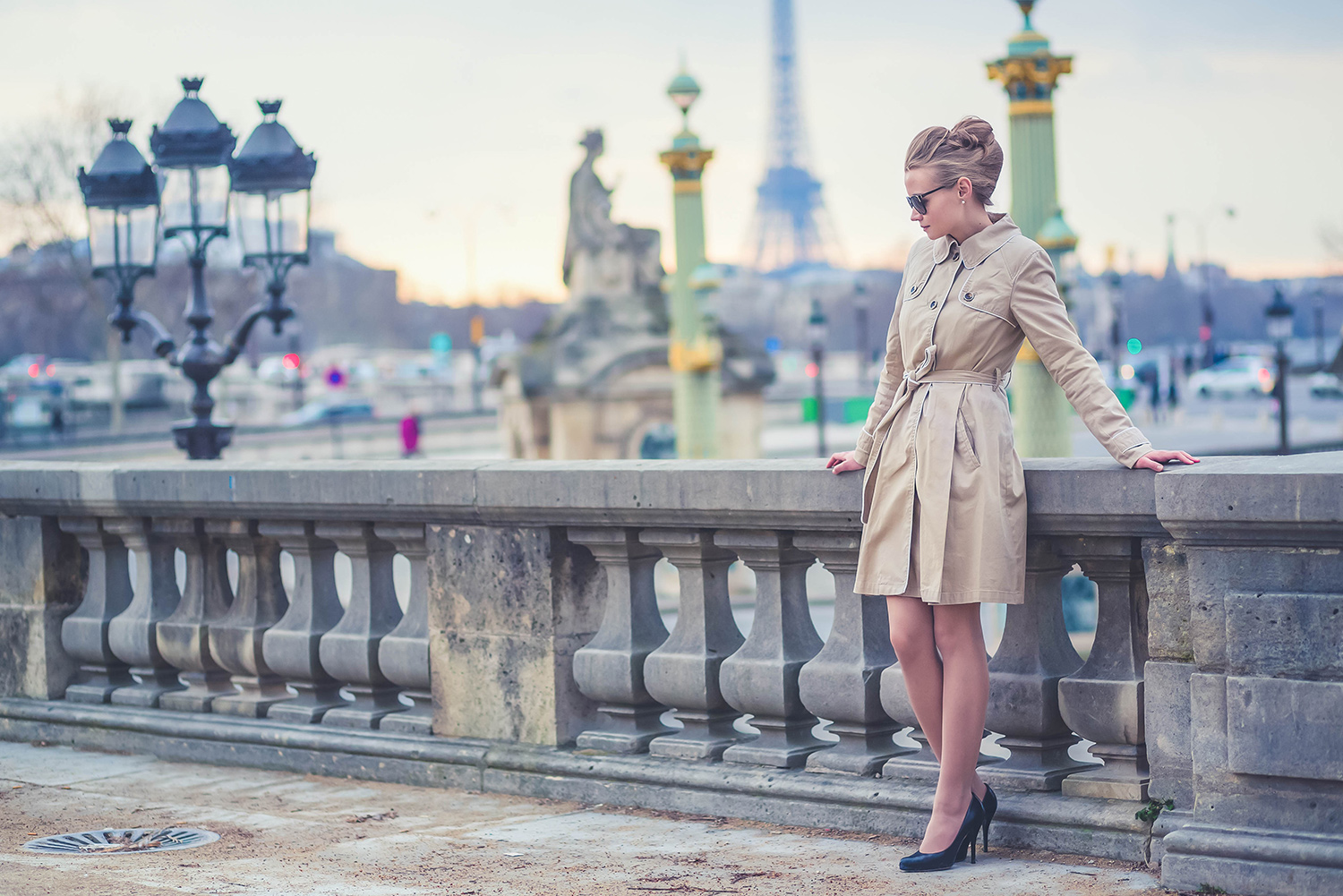 "Plush"
Before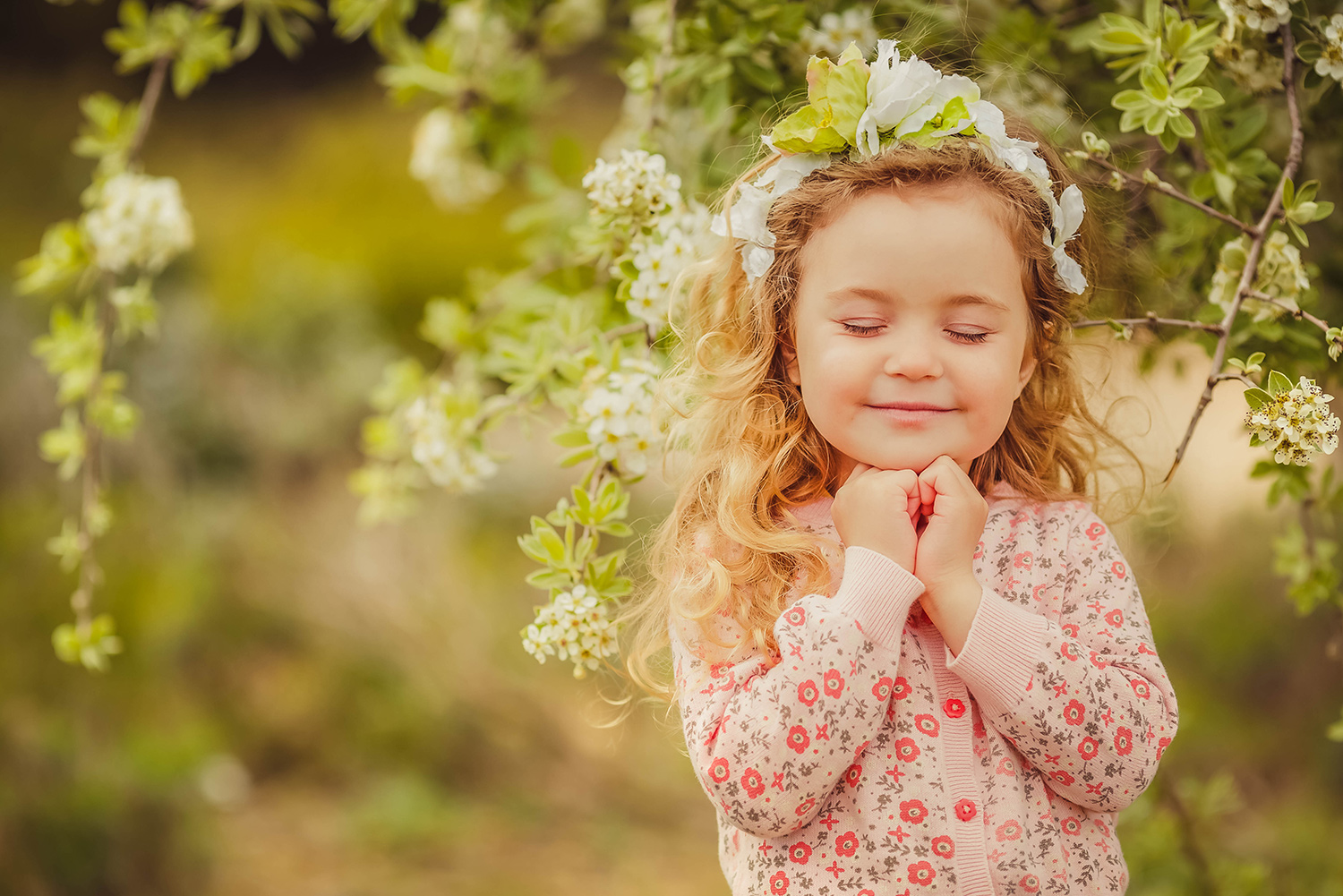 "With Love"
Over 60 Presets in total: Transform your image with one simple click.
 7 Finish Presets: Stylize with a unique finish (matte, vintage & more!)
 7 Color Presets: Add chic colors (split toning) to your photograph.
 8 Lighting Presets: Easily select the best "lighting" for your photo.
Compatible with Lightroom 4-6 and Creative Cloud.
Instant Download After Purchase.
Compatible with RAW and JPG.
Presets work on Mac and PC.